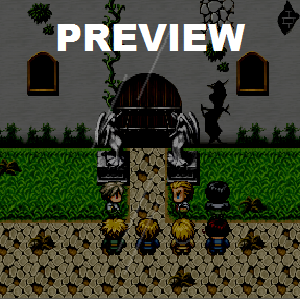 I've been trying to learn how to use RPG Maker VX and ended up making a hetalia fangame with it. It's not completed yet but I thought I would show you what I have done so far.

The story is pretty simple, Germany allows Prussia to book the hotel for the next world meeting. Prussia ends up booking them into an old and abandoned mansion instead. After berating Prussia, Germany, England, America, Japan, France and Italy all go inside. Then everyone except Italy mysteriously vanishes and Italy is left to try and find them all.

The game isn't an RPG, it's more of puzzle/adventure game where you have to solve problems to get through the game. I don't really know how hard it is as the game is rather easy when you know all the answers. but hopefully it isn't too easy or too hard.

Warning though it is still a work in progress so you may come across some bugs, plus a lot of the art isn't very good. Plus I suck at spriting. You can thank an online sprite generator, that I seem to have lost the link for, for the character sprites.

And now for some screenshots!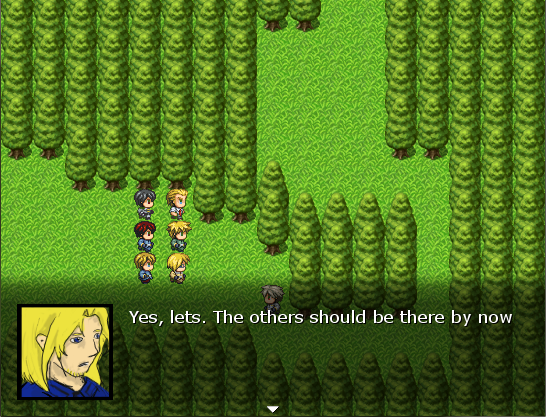 Now that I have finished spamming you with pics here's the download link DOWNLOAD

Just tell me if there are any problems. Oh and I'm not sure if it will work with Macs, though you can try if you want.