Hey guys! I'm in a tight pinch financially right now, so I'm selling my North Italy cosplay wig! The wig costs $25 with $5 for shipping (I'm using the flat rate USPS envelope). I've only worn it once for styling purposes.

(Also, I have the pattern with fabric to make a Chibitalia dress that I'm considering selling, as I'm not going to make the cosplay any longer. If anyone wants the pattern + fabric + headpiece cloth, just speak up and we'll settle on a price.)

ALSO. I CAN SHIP THROUGHOUT THE UNITED STATES ONLY.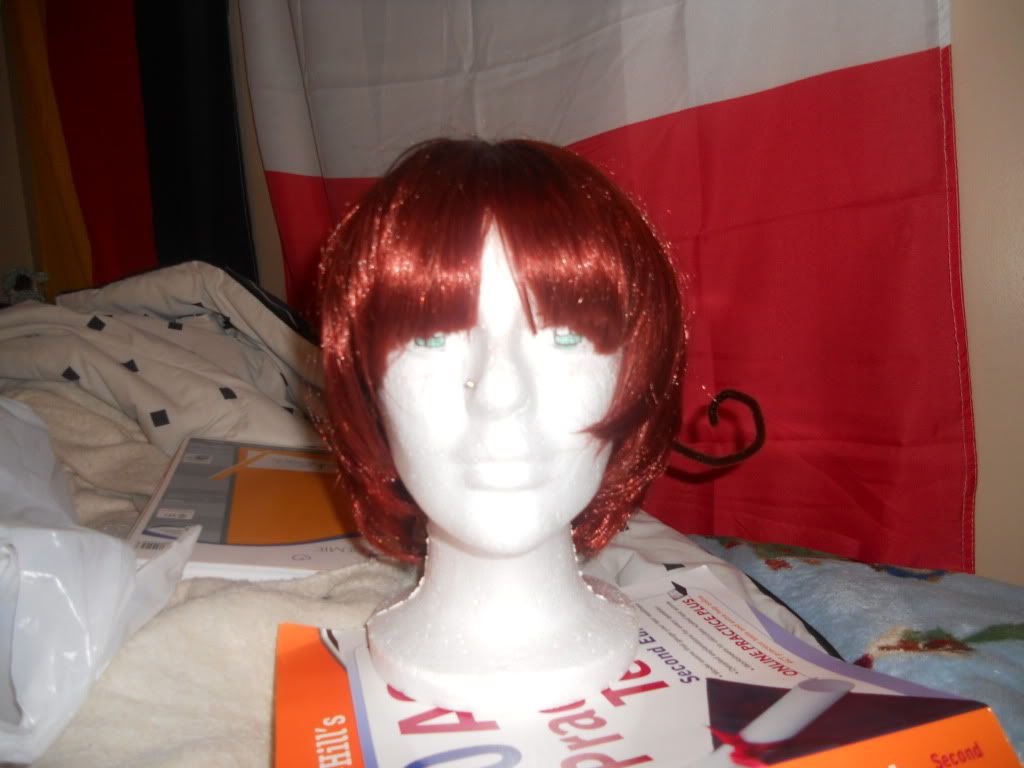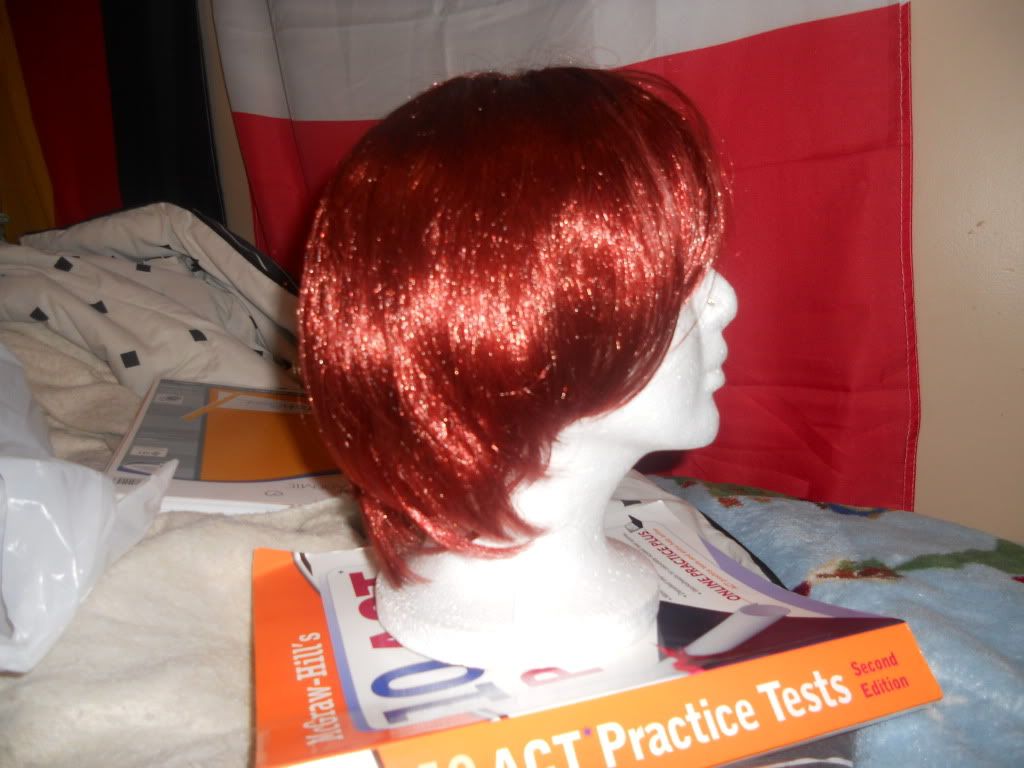 I hope that someone can help me out here. I'd really appreciate it! <3