America/Canada - 4
Canada (with Kumajirou) - 1
North Italy - 1
(TB!Subaru Sumeragi - 2)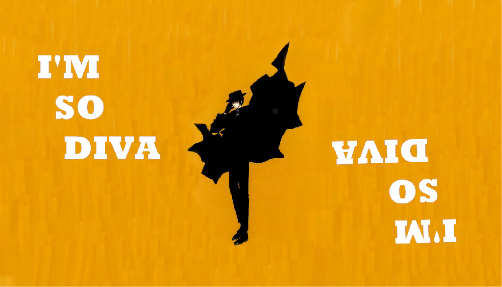 Yes, the text is ridiculous, but I couldn't help it.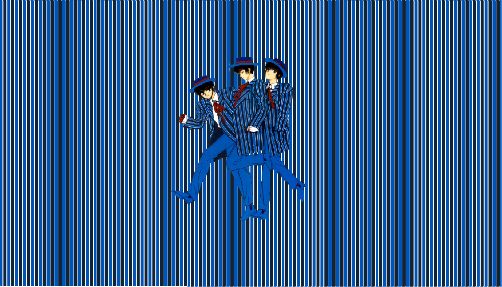 Only the preview pic looks messed-up, fyi.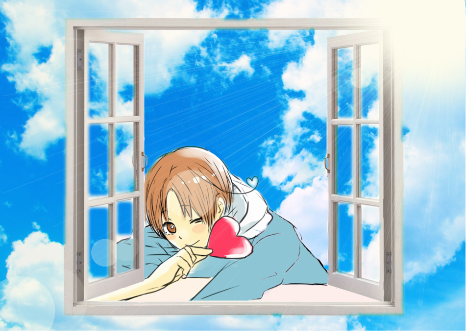 Clouds credit to:
mentahelada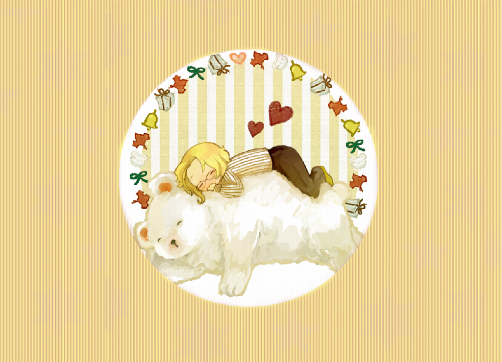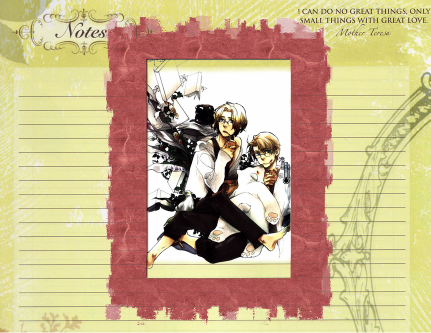 Journal picture credit to:
jeyla4ever

This is actually the picture that triggered my Ame/Can love, but I didn't expand it into a wallpaper until today orz.



Journal picture credit to:
jeyla4ever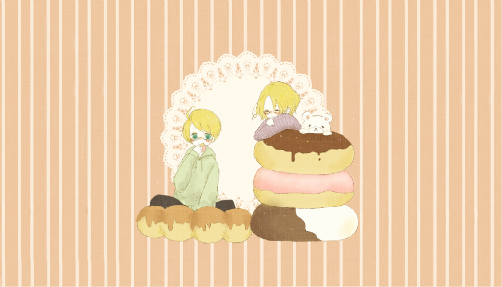 For one with silly text: here