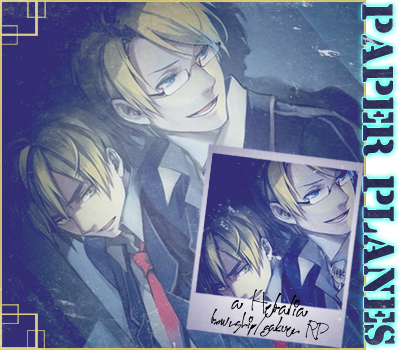 Home ★ Rules ★ Plot ★ Reservations ★ Taken



Humans have always been fickle, but such was taken to a near ultimatum when they decided to prevent future wars by effectually killing their nations. Nature; though, has always been a far more temperamental force to deal with. As she has always been wont to do her will has contrasted with the humans, effectually reincarnating the priorly murdered nations.

Now they lead simple human lives, some attending high school whilst others work. They look the same as their predecessors, even having starkly similarly personalities... yet their memories are that spanning perhaps over only a few years. The immortal beings now assume themselves to be humans, yet there is something so very contrasting about them

Their history is burnt into their very being, and it haunts them in nightmares and the sort. Still, when one has high grades to maintain silly dreams ain't important, right?

Wrong.