Author/Artist: Yours truly
Character(s) or Pairing(s): Canada, Finland, Russia
Rating: G
Warnings: Questionable shadows?
Summary: Warhorses and their riders.
All art posts
Commission post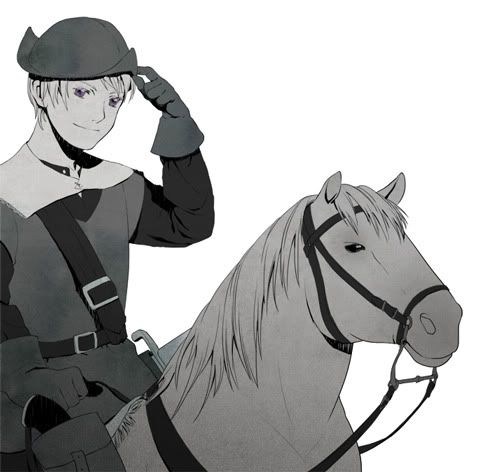 "'Cut 'em down', you say?"


If more schools taught Russian history in their general history curriculum there would most likely be far more students taking a liking to the subject. The Time of Troubles is practically the epitome of the curse 'May you live in interesting times'.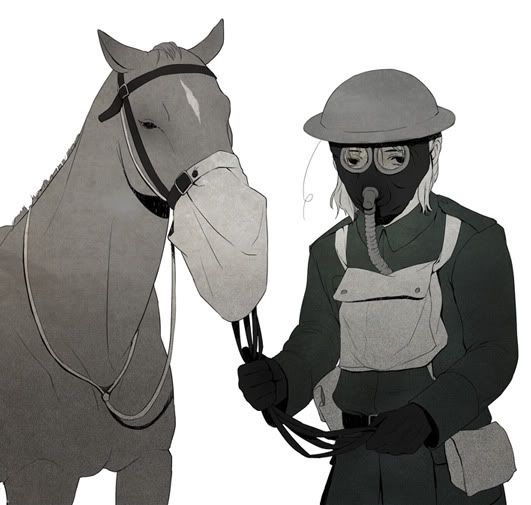 "I saw him drowning."

Thanks for looking!