Hello!
A Hetalia RP forum, Pink Mochi, is looking for new members! We focus on AUs, with not only one but a few themes going on so that people can join in the one that fits them the most or maybe even all of them because why not~ At the moment, we have a Steampunk Universe, Harry Potter Universe and a brand new Trump Card verse, all open for everyone to take part in.
We accept both canon characters and OCs (as in, countries that exist/existed but are not portrayed by the author), just keep in mind to have your OC properly structured, with looks and personality based on history of the country.
As for requirements, you must register and post your character introduction (the guidelines for it as well as the sample can be found on the forums) and, when you're accepted and read the rules, you have to be active at least once a week. We cant really have members who start a thread and then take months to respond. You can take it easy since those are forums but you must be regularly active. Seriously, I can't stress that enough, we had quite a few people join up and then break contact after just few posts, basically giving the middle finger to everyone who become engaged in their topics.
We're quite a friendly bunch so everyone is welcome, no experience required! Come, new members, let me embrace you into my strong arms and press you against my firm, forum bosom~
http://pinkmochi.freeforum.me.uk/forum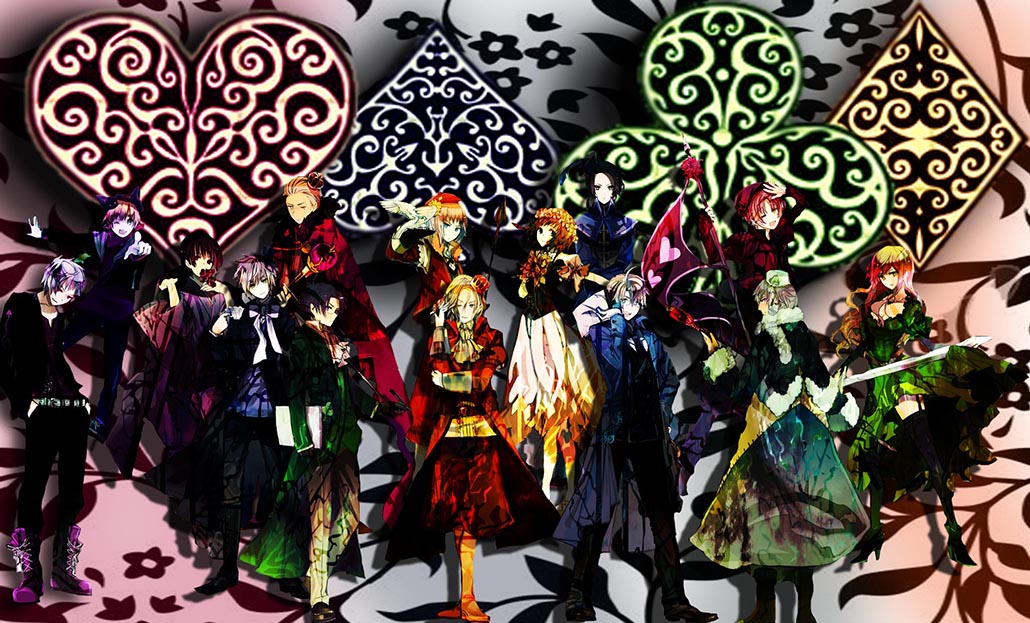 http://pinkmochi.freeforum.me.uk/forum