Bear with me if you spot mistakes - it was done in a flash by someone whose mother tongue is neither English nor Japanese :[ I don't even know why I tried. But it was fun fun fun.
MARIA THERESA AND THE WAR OF AUSTRIAN SUCCESSION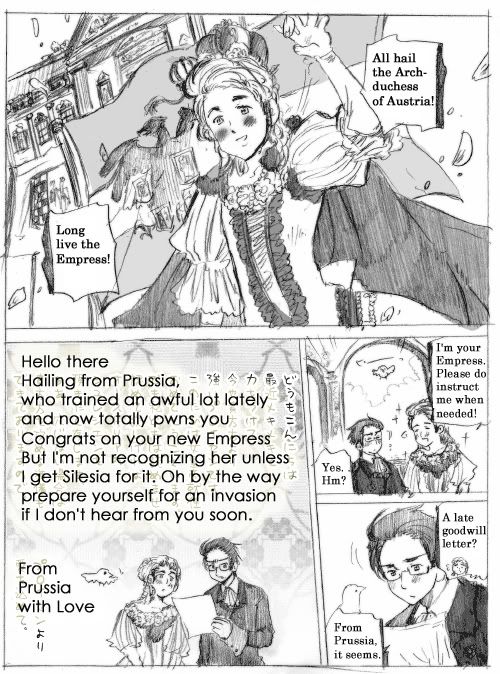 MUSIC>>>>>>>>>>>>>>PRUSSIA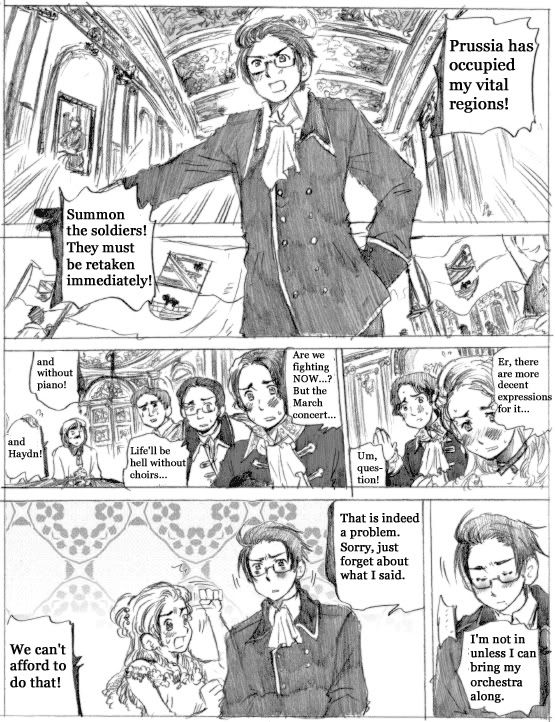 THE POWERS INVOLVED IN THE AUSTRIAN WAR OF SUCCESSION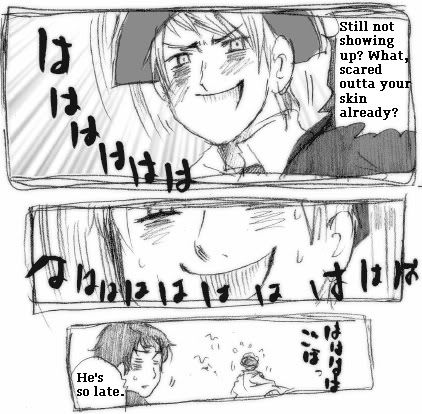 SPAIN VS AUSTRIA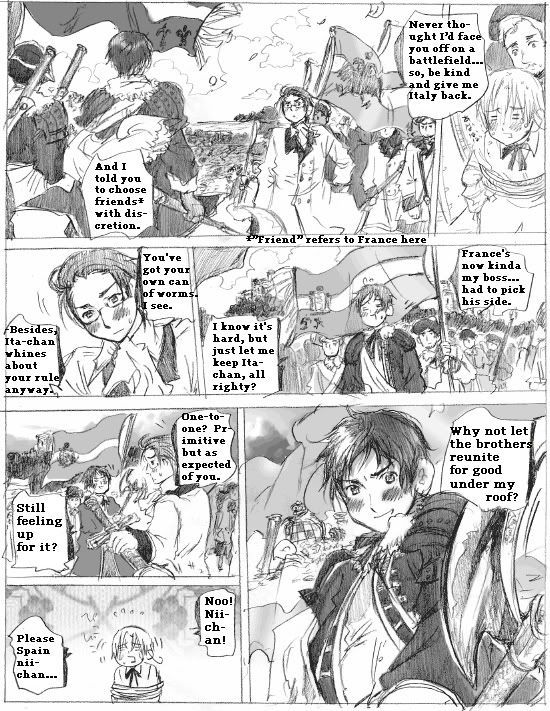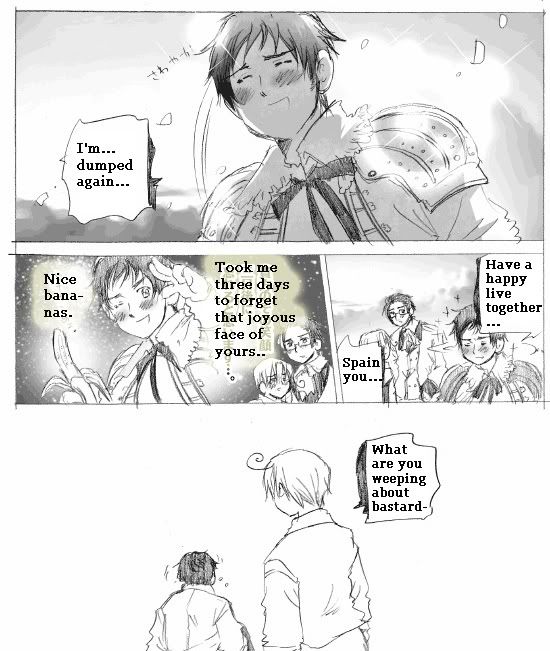 AUSTRIA LOST THE FIRST BATTLE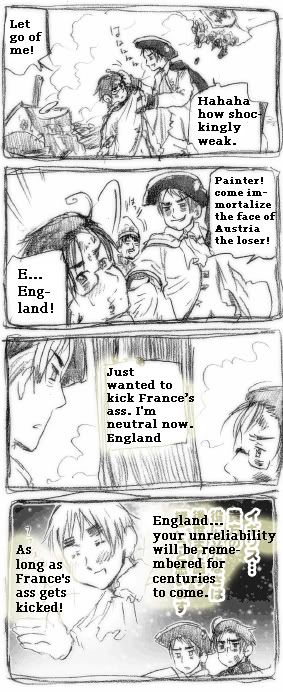 FRANCE THE HABITUAL LOOTER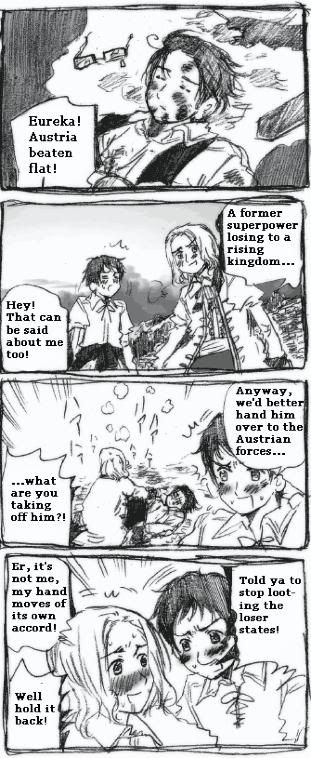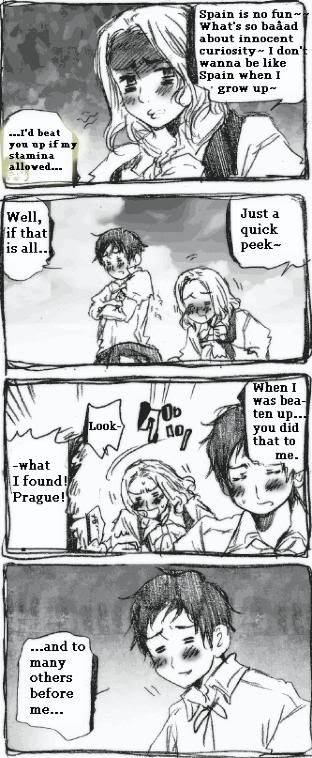 REINFORCEMENT FROM HUNGARY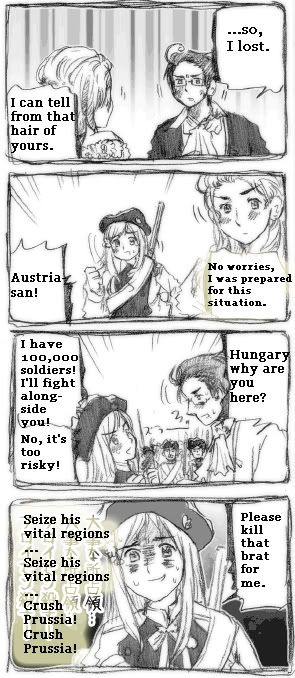 HUNGARY WAS FREAKISHLY STRONG BACK THEN.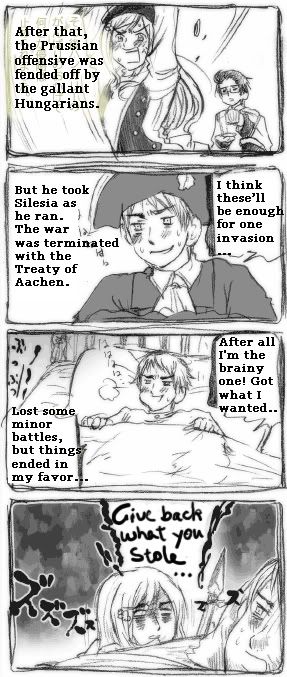 Thanks for viewing!