so yeah. ~ o ~
first post to this community, and i bring arttt.
i've been kind of nervous to post anything really on livejournal for a while. hopefully i do this right, haha.

Title: Artin'
Author/Artist: meeee.
Character(s) or Pairing(s): Germania, China, Japan, Russia, Romano, Spain
Rating: G
Warnings: none really. a bit image heavy
Summary: mostly tegaki stuff, y'know.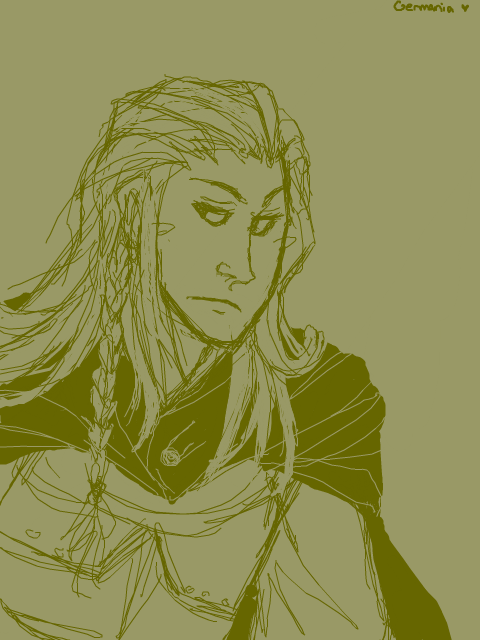 y helo thar germania : 0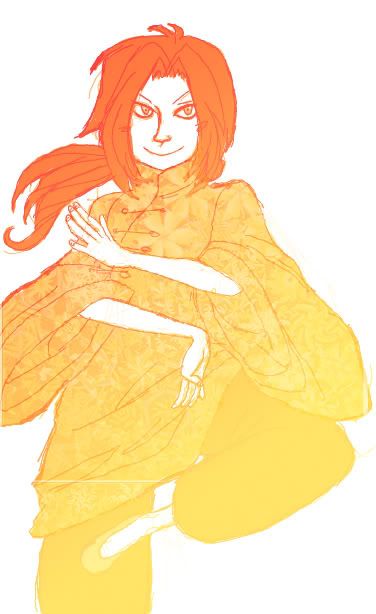 yah there's probably no fighting stance like that ever :|



really what kind of hetalia fan would i be if i didnt draw these guys with tomatoes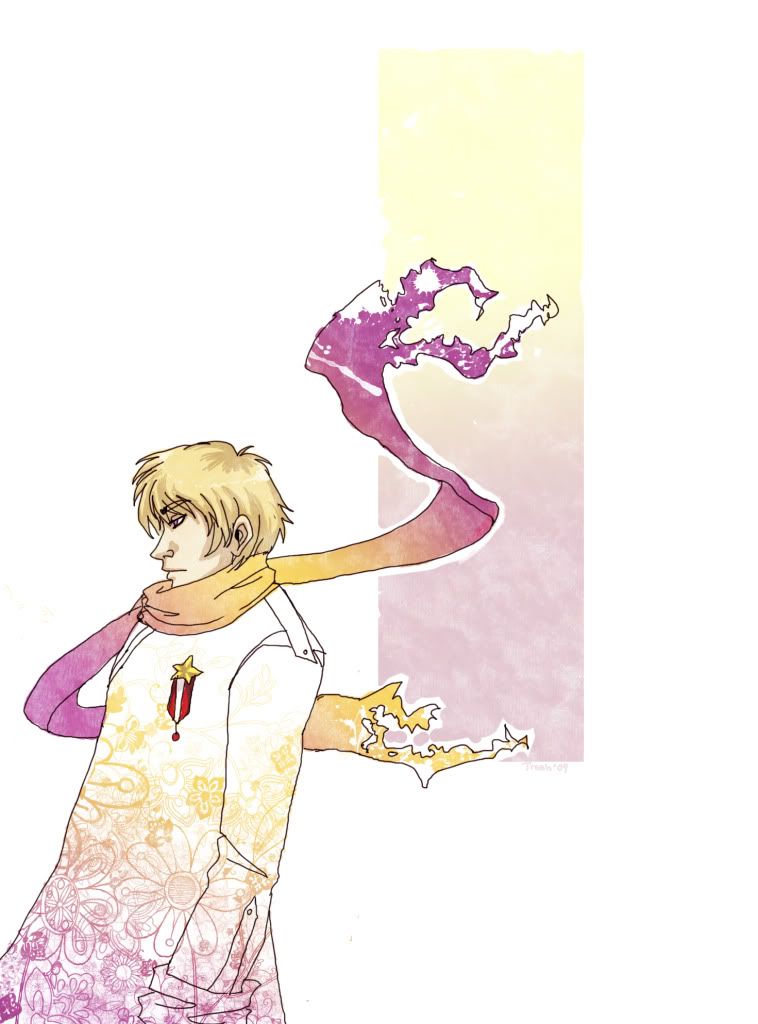 russiiiaaaa



err it doesnt even look like him, haha.

annd that's it. ~ o ~