H-Hello! Long time lurker, first time posting here!

In the Anime Expo aftermath, I realized I didn't get many good pictures of my China costume. So I ended up teaming up with one of my BFFs, who not only is an awesome photographer, but has been practicing kung-fu for about 15 years. Cosplay fun ensued~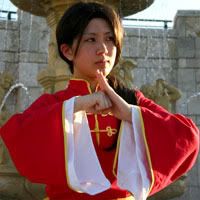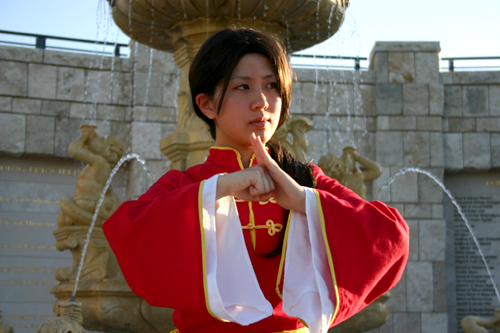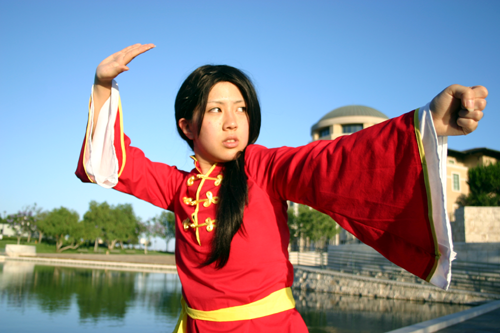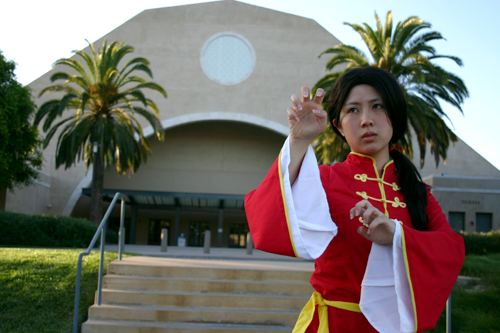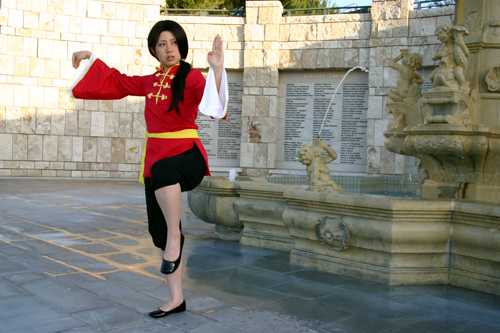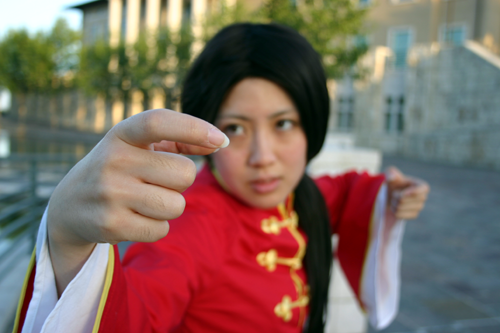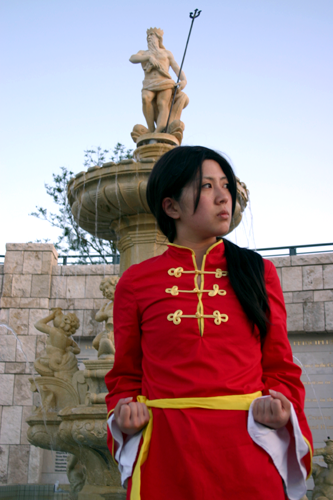 And for the usual, less serious Hetalia fare: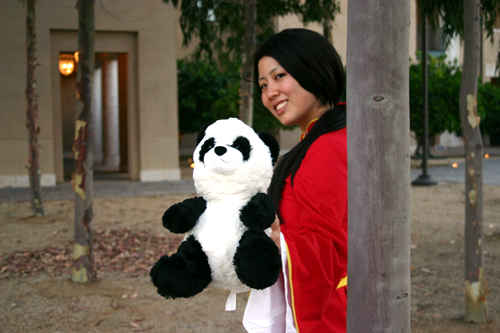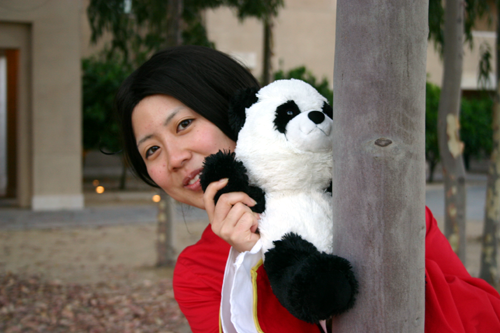 Shiawase ni naru panda. :3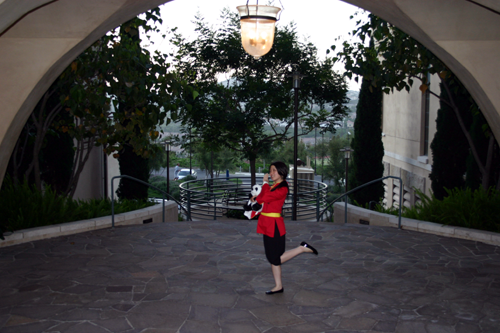 Quick, China! Act manly!