Previous artdumps: 1 / 2 / 3 / 4 / 5

Title: Doodle Squares + Cold War Discussion
Artist:
kasugai_gummie
Character(s) or Pairing(s): UK/US (sort of), China, Shinatty-chan, Japan, Korea, America, Russia
Rating: PG-13 for... uh, sexual implications
Warnings: Dirty humor. Cold War--bad language is involved somewhat.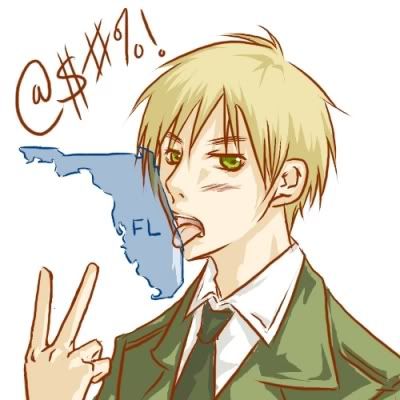 UK, flicking you off and licking US's dick Florida. ::is bricked:: ... Does this require a mature tag? ::shifty-eyed::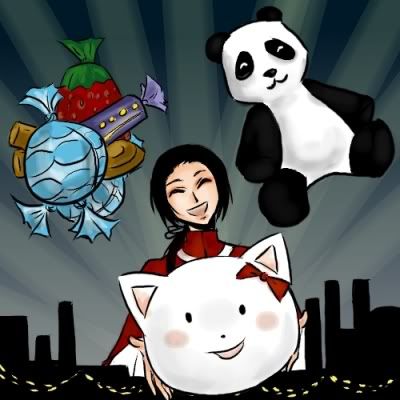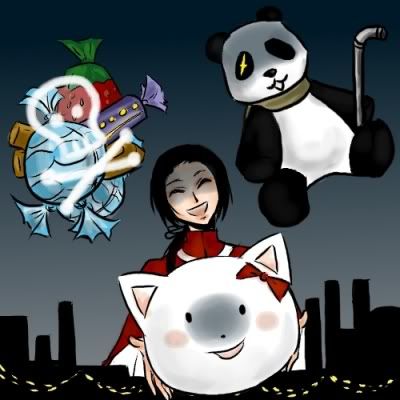 If LJ allowed javascript in its entries, this would totally be a rollover. Unfortunately it doesn't, so side-by-side comparisons will have to do. :( Santa!China wishing you the happiest of holidays with his melamine and lead filled goods aru~

ETA:
chaotic_mist made it into a gif, here! ♥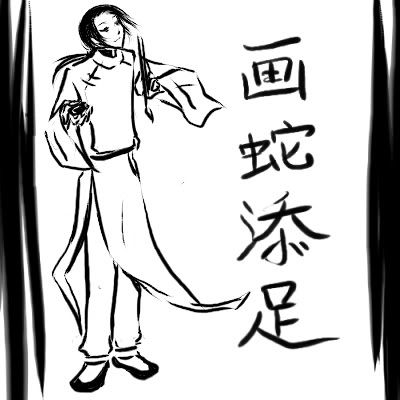 画蛇添足: Adding legs when painting a snake = To gild the lily/Don't overdo something. I'M SORRY MY HANDWRITING IS SO FAIL T_T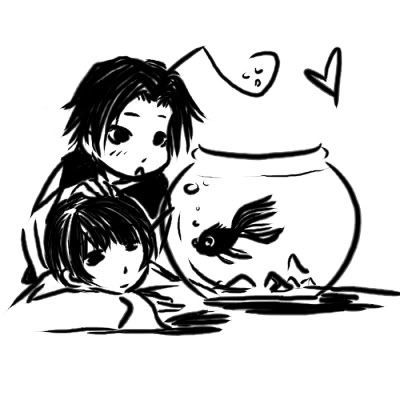 Cold War Discussions with America (NATO font) and Russia (Soviet font). They're both saying something along the lines of "Fuck you Commie" and "Go to Hell Capitalist Pig." Not that you can tell though.


Title: RUN LIET, RUN.
Artist(s):
kasugai_gummie &
nittle_grasper
Character(s) or Pairing(s): Belarus & Lithuania
Rating: PG-13 for implied violence
Warnings: Humor/crack.
Summary: Belarus has an epiphany. Inspired by these scanlations.




RUN LIET RUN. FOR THE SAKE OF JUNIOR, RUN.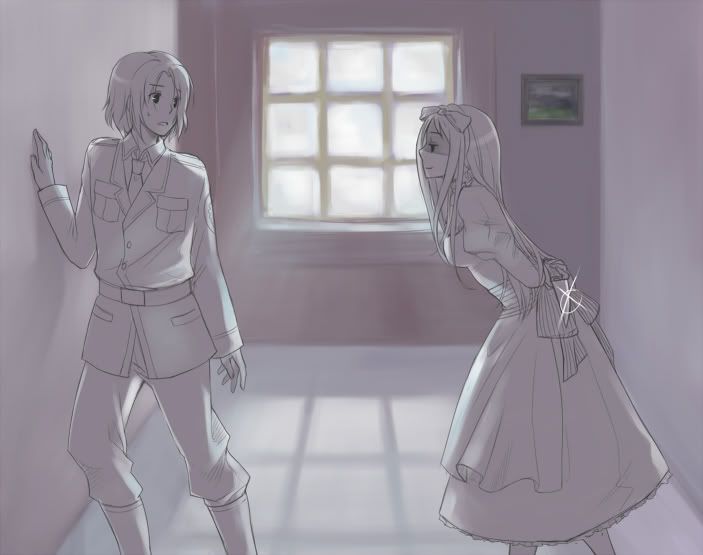 nittle_grasper's accompanying sketch (which really isn't a sketch |D;). Can also be seen on DevArt.

ICON POLICY: Feel free to use my art for iconing purposes. Just make sure to credit and provide a link to http://kirui.suika-ya.net or my DevArt account. As for
nittle_grasper's art, you'll have to run it by her. :3

Thanks for looking and happy holidays! ♥