Title: Doodles
Author/Artist: klied_aus_rosen
Character(s) or Pairing(s): England, Russia
Rating: G
Warnings: Grumpy England and Crazy Russia XD
Summary: Just a couple of doodles.




First up is England :D I like how he came out, but I'm not too sure about the border there. XD It was too plain without something and thought I'll do something similar to my last doodle with France.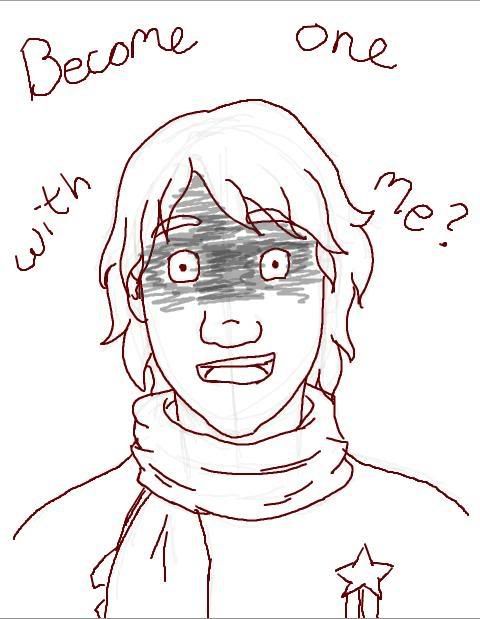 Next up is Russia! Surprisingly he was the easiest and quickest to do. Lol.