Title: Our Anthem
Artist: mjhermi
Character(s) or Pairing(s): Austria, Hungary, Germany, Prussia, N. Italy
Rating: G
Warnings: Nothing
Summary: The Song of Germans (+ a multinational empire)

--------------------

I'm sorry for having cluttered your f-list for the past few days. Rest assured, this should be the last I would be submitting in a while...

Preview...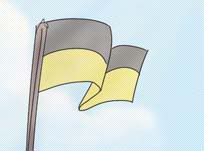 Picture inside...

--------------------