Title: Various Bulgaria arts~
Author/Artist: me
Character(s) or Pairing(s): Bulgaria, Italy
Rating: G
Warnings: none
Summary: Well, look at that. Guess whose "birthday" it is! I've had these lying around for a while and I figured it was the perfect time to post them.



Colored version of a sketch I've posted in the past.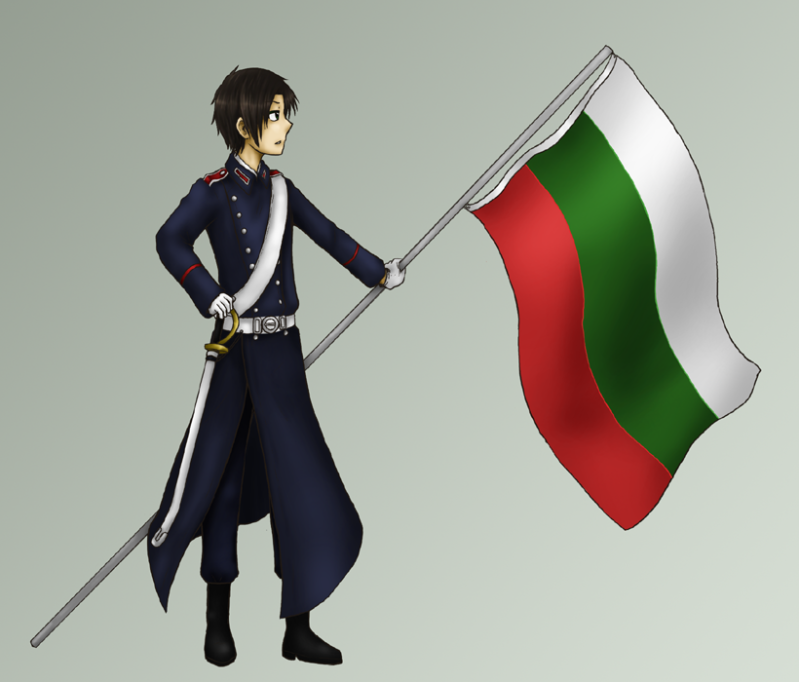 So many doodles...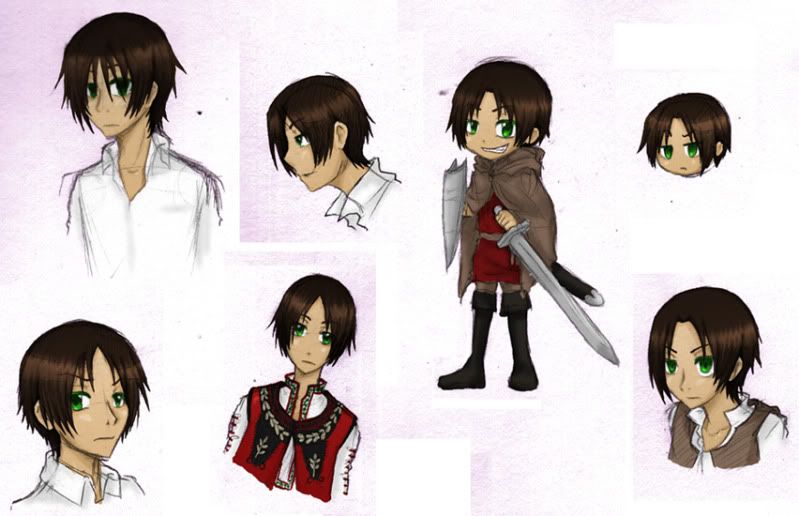 His official birthday picture for a contest on dA. Suddenly... YOGURT.



Also, YogurtPasta. I know... Wat. My friends they do this to me.