Okay, so for ONCE I'm not posting Belarus cosplay pics, I swear ;-) In order to get some fresh pictures for the Axis side of the ACParadise Hetalia cosplay contest,
madgophermm5 (Germany),
siefer_sama (Japan), and myself (Italy) got together to do a photoshoot in a local park with
aznlunchboxxx as our photographer. She got some really awesome shots, and I thought I'd share!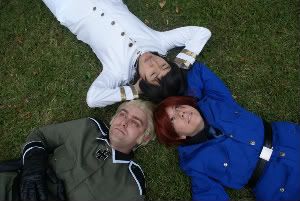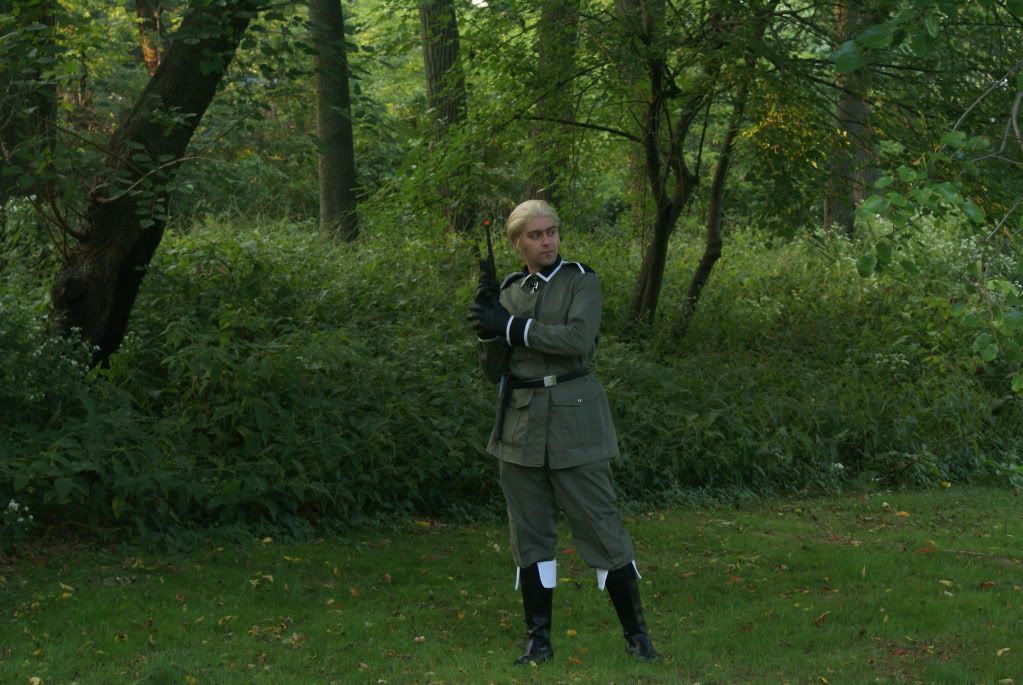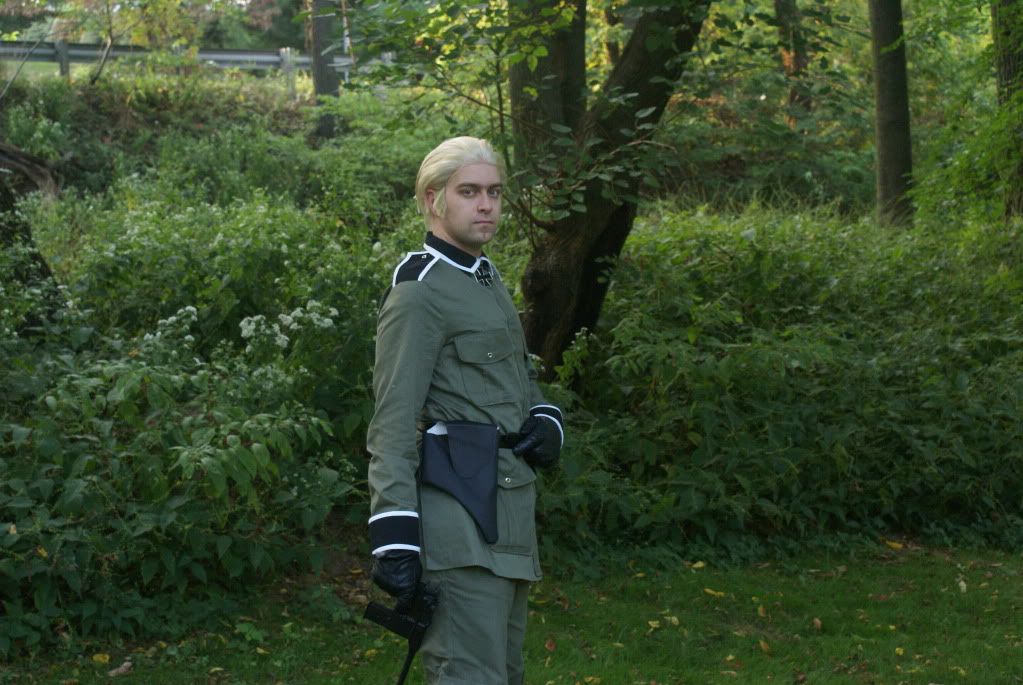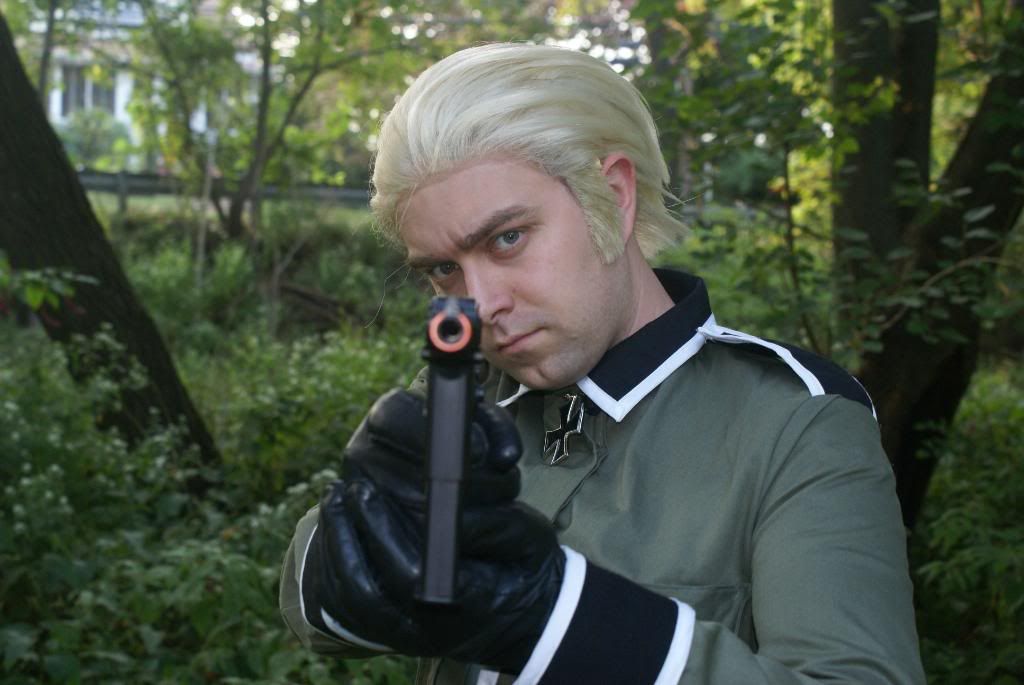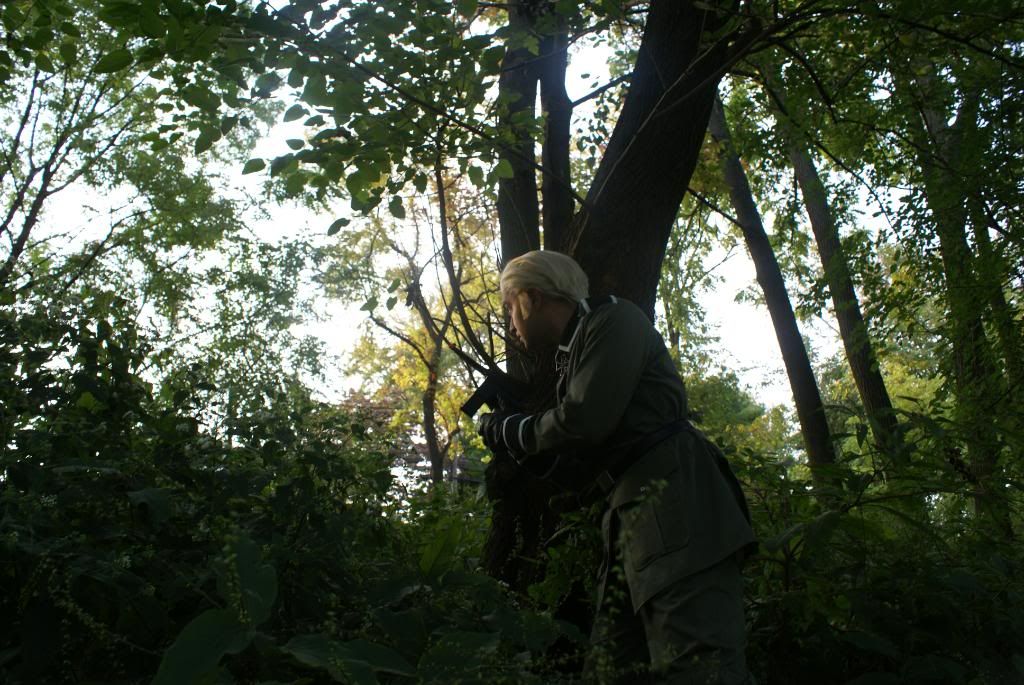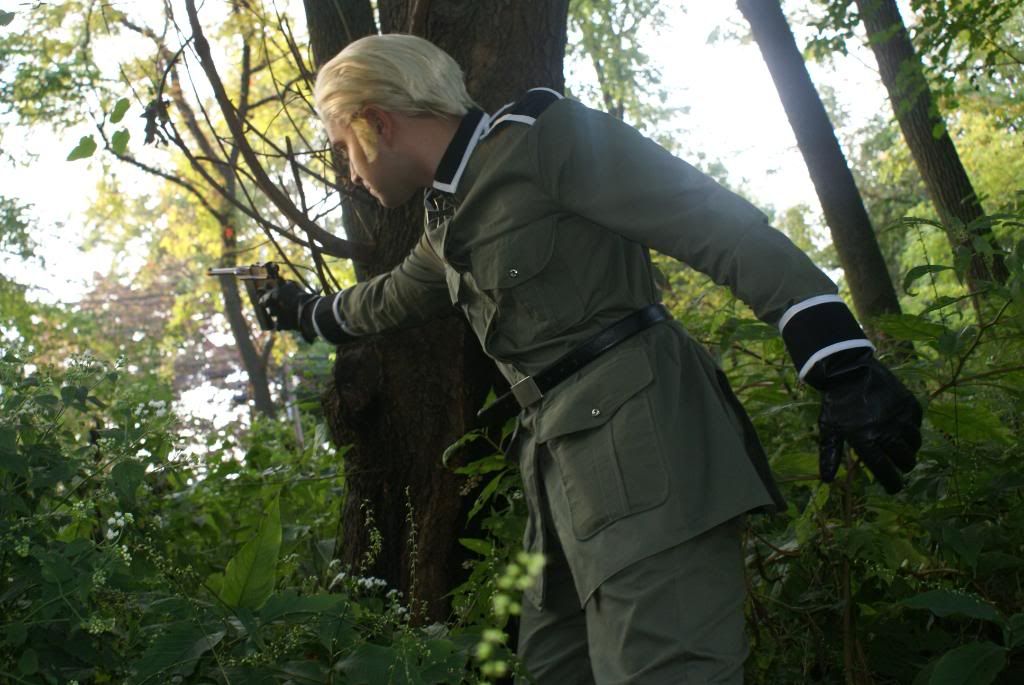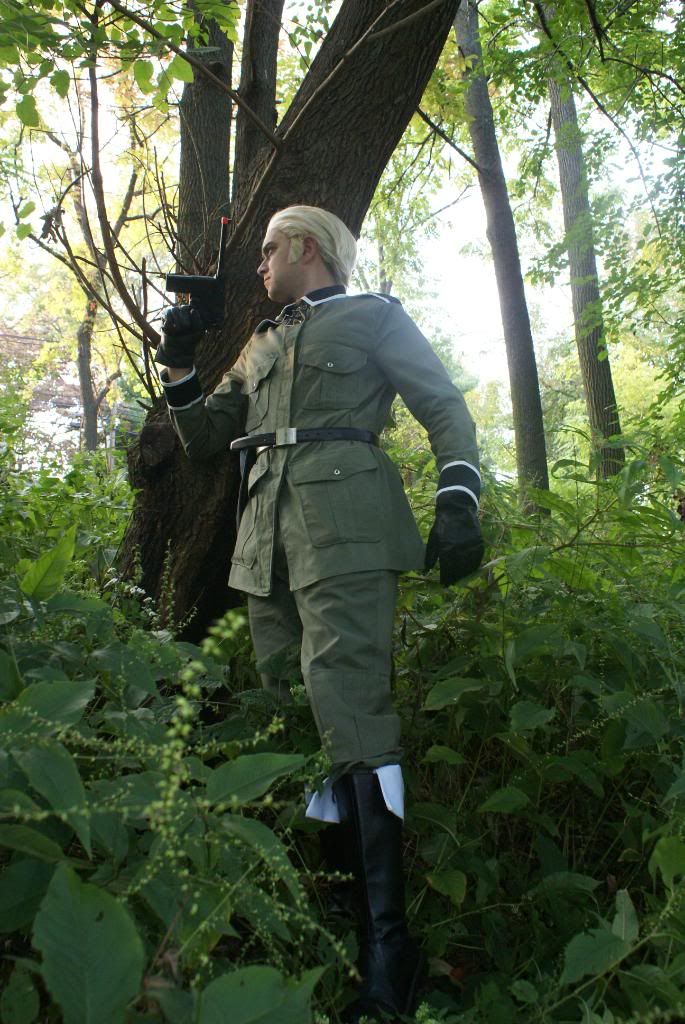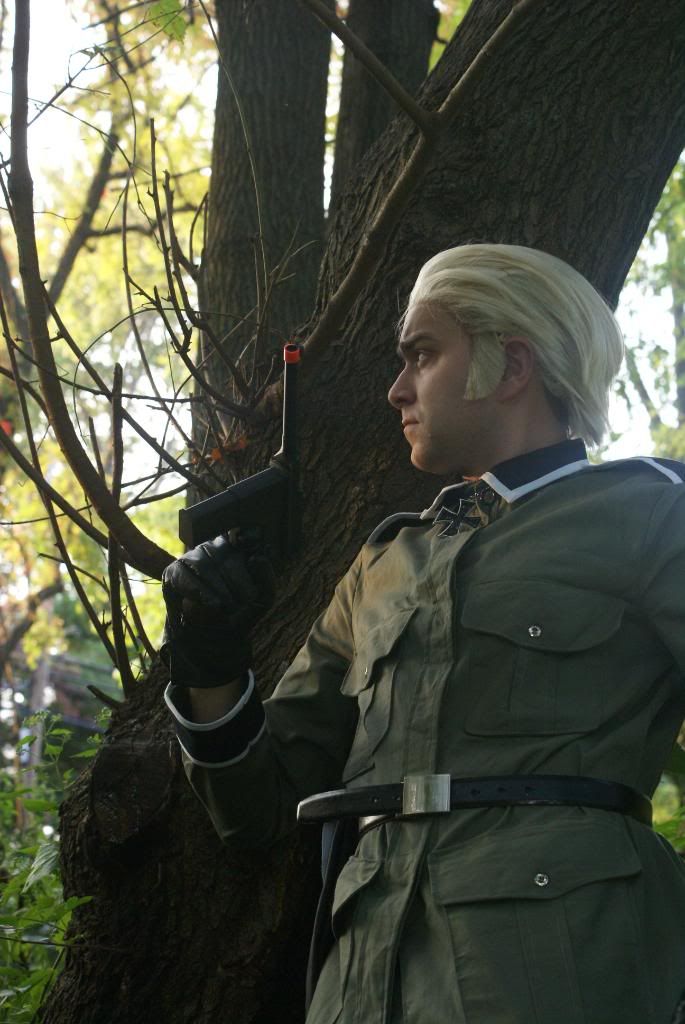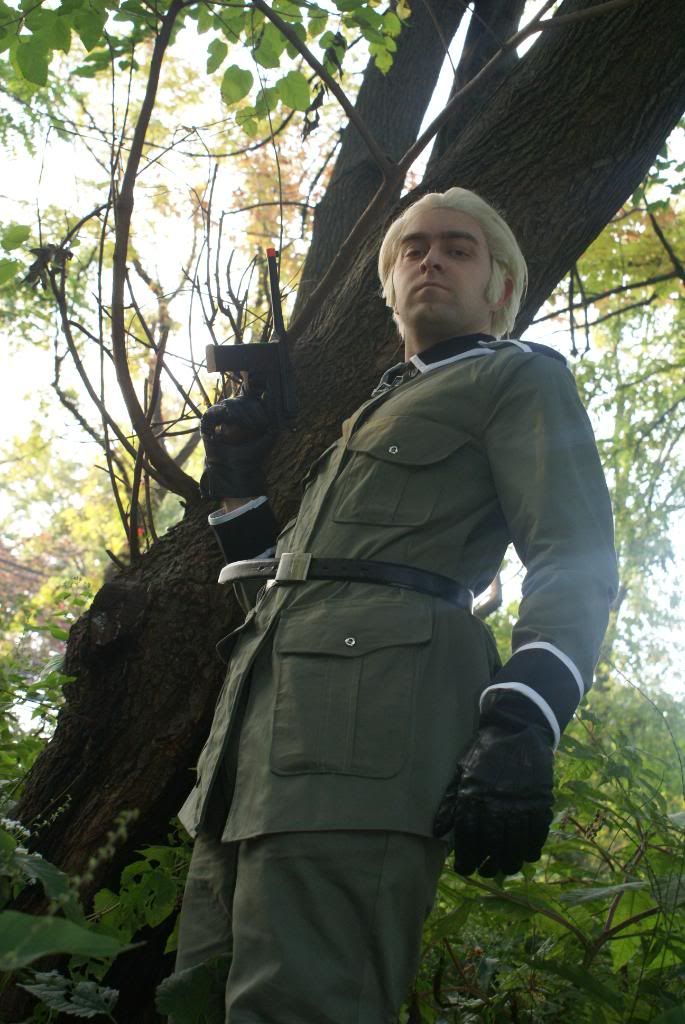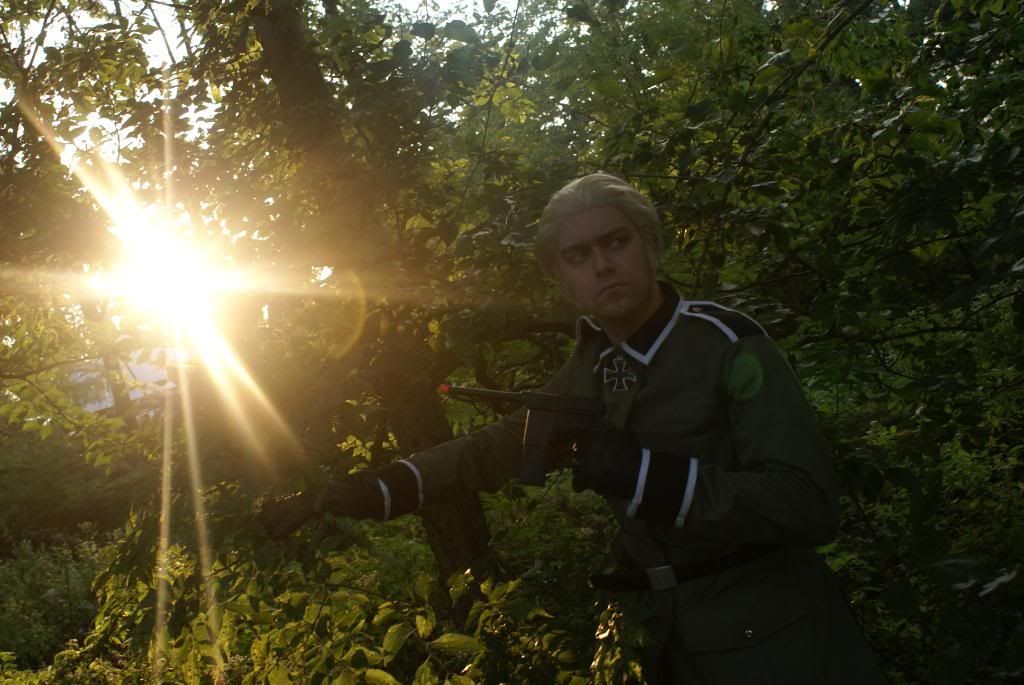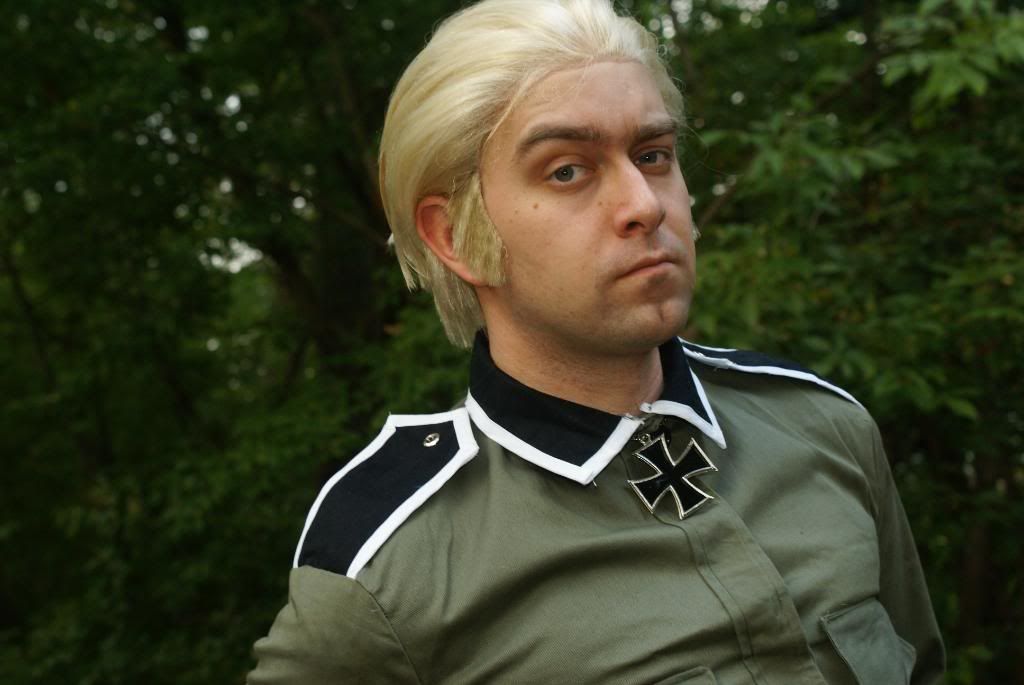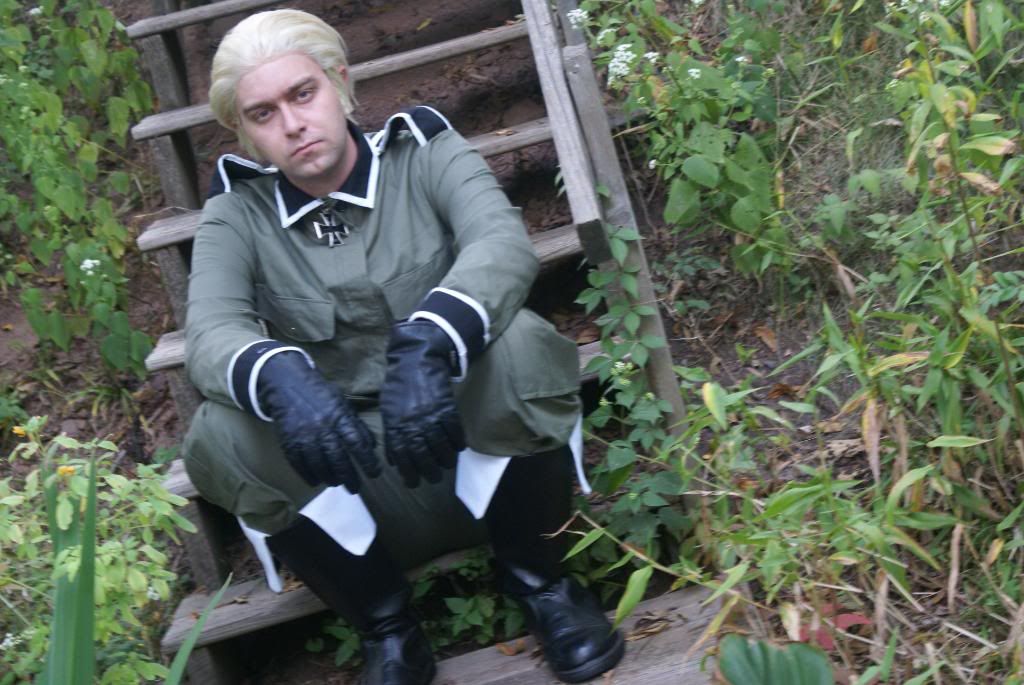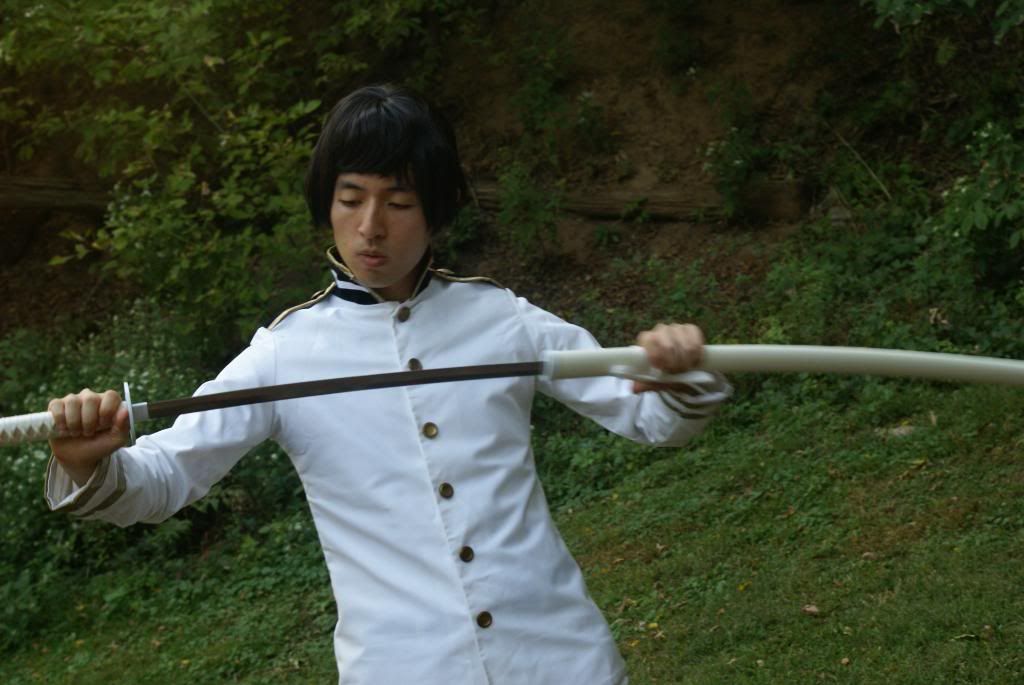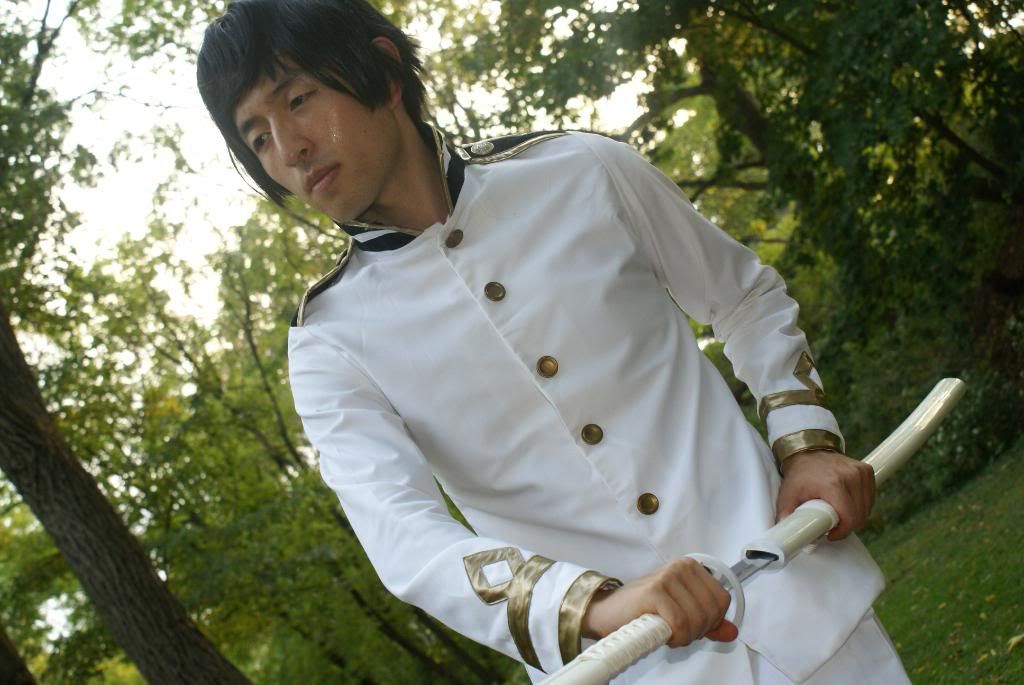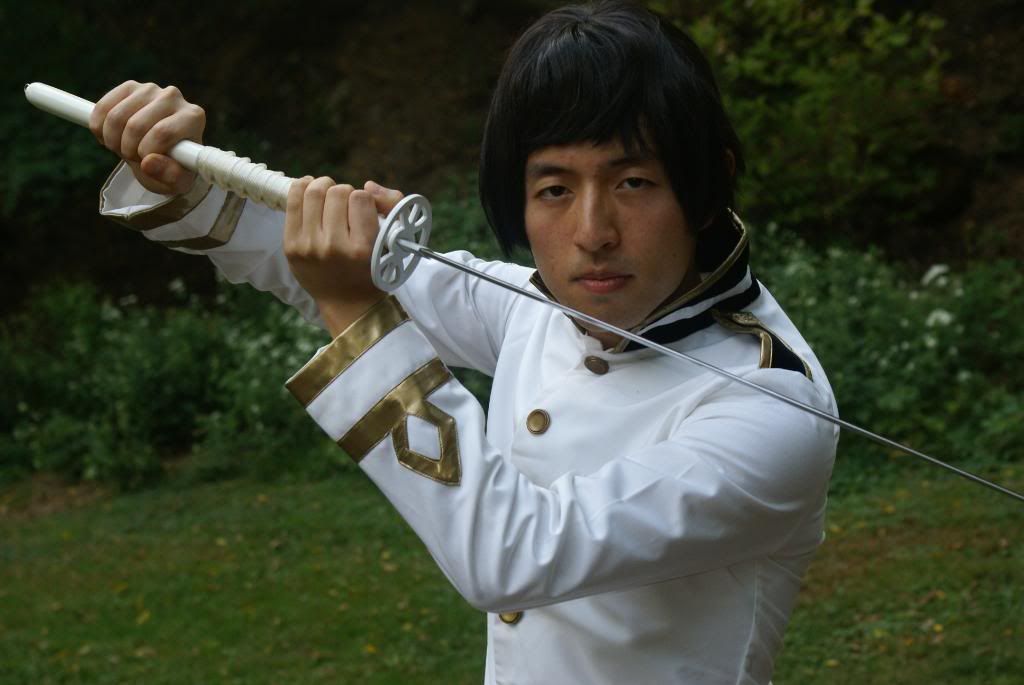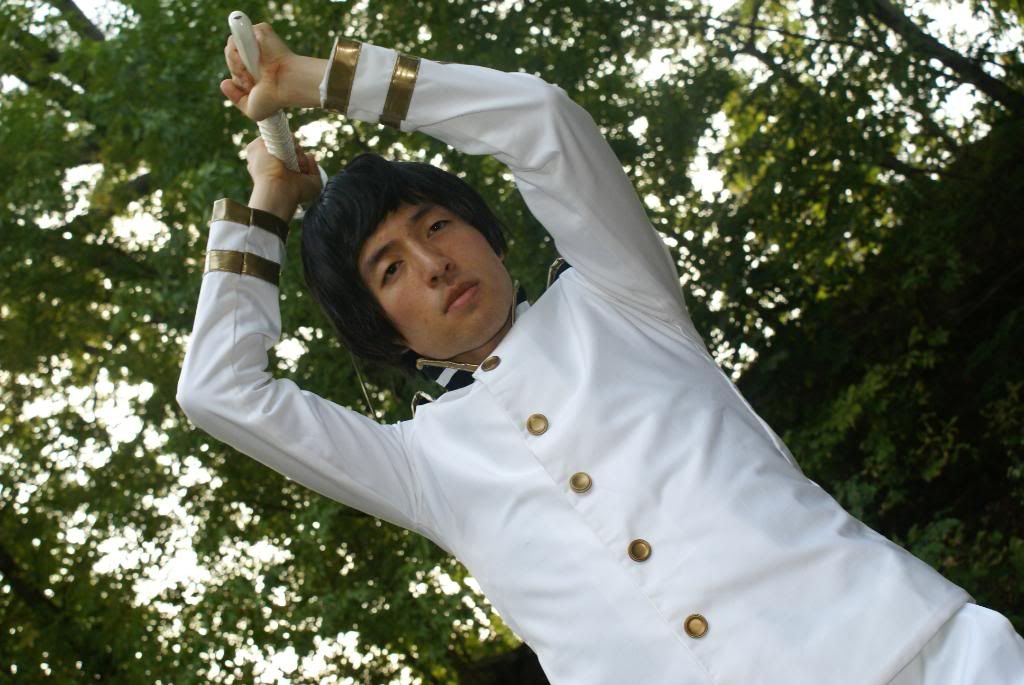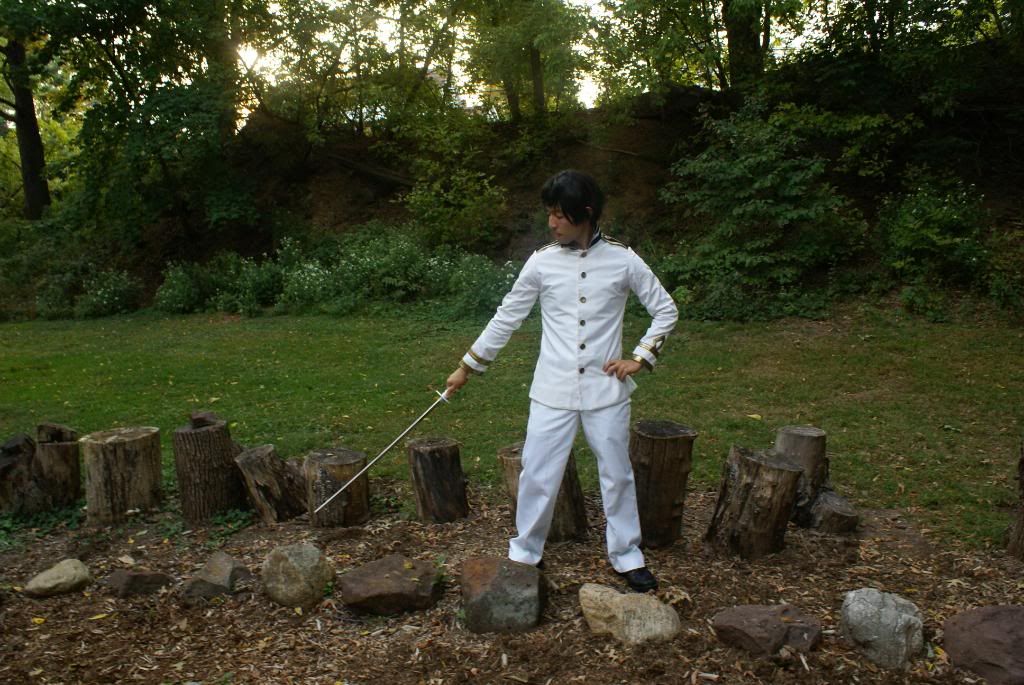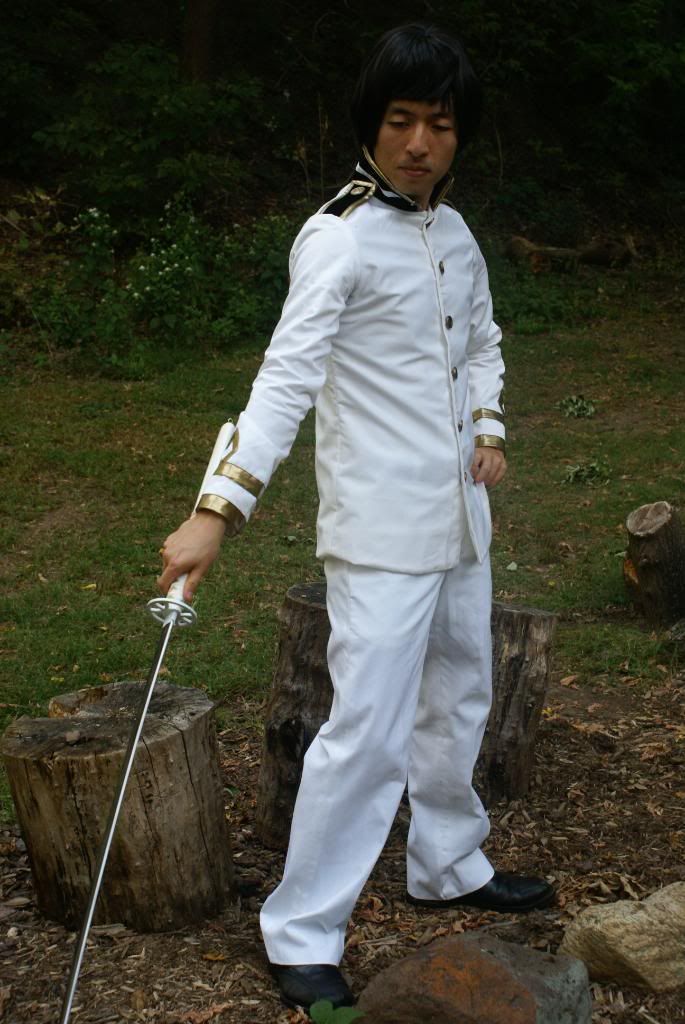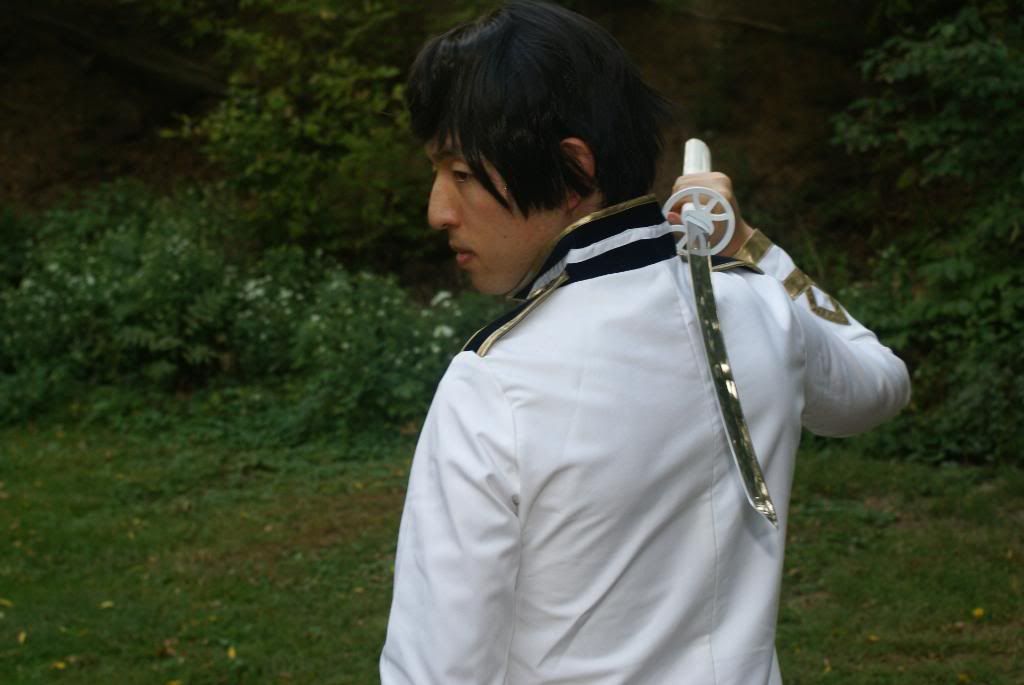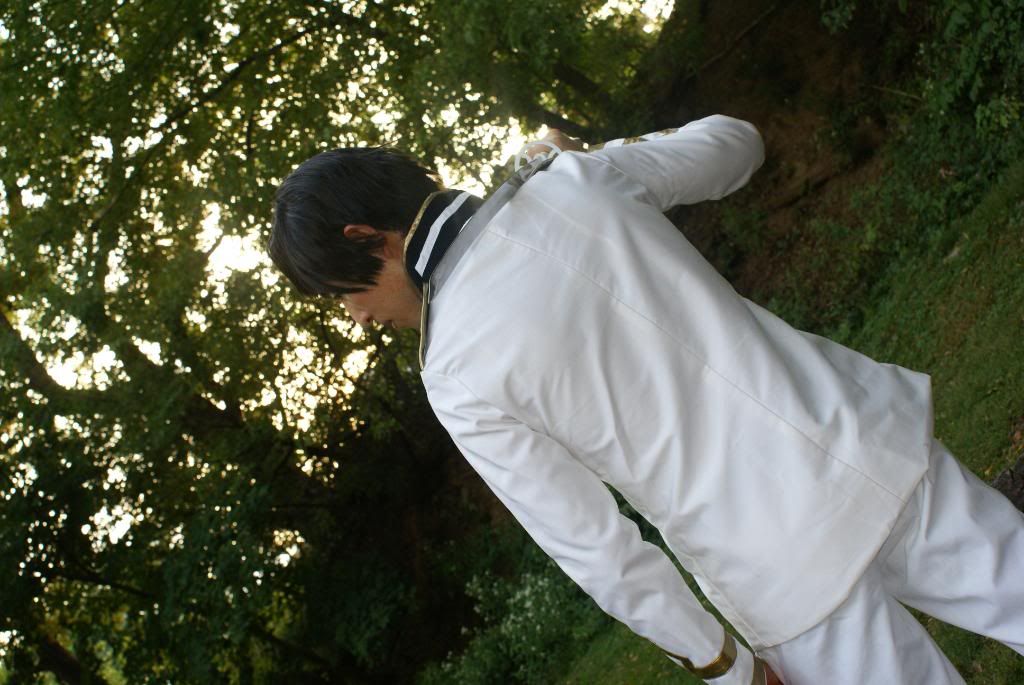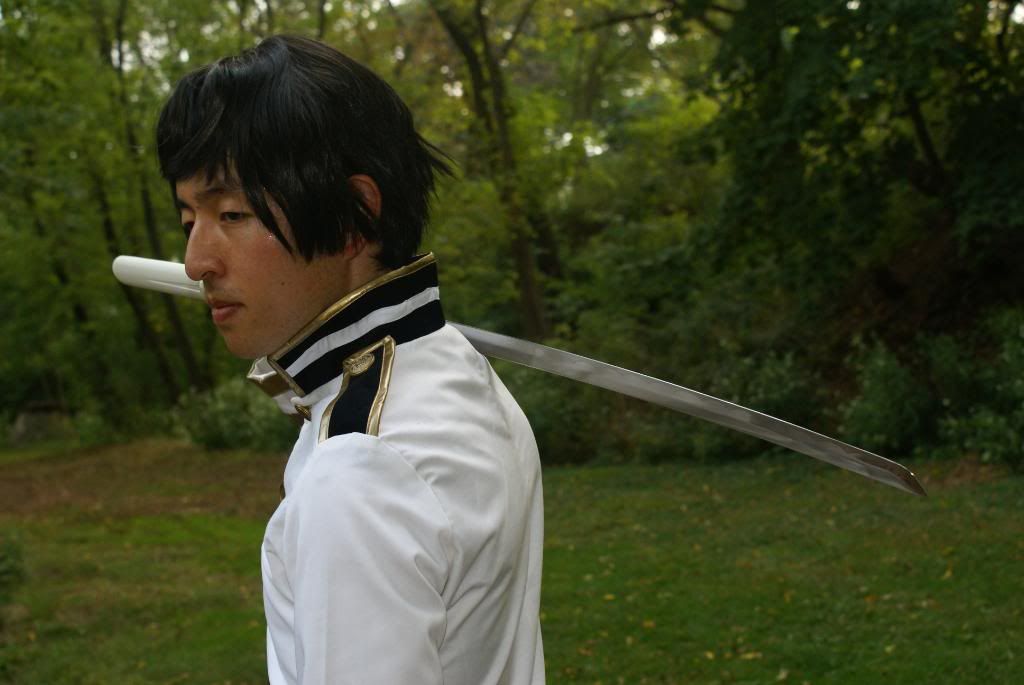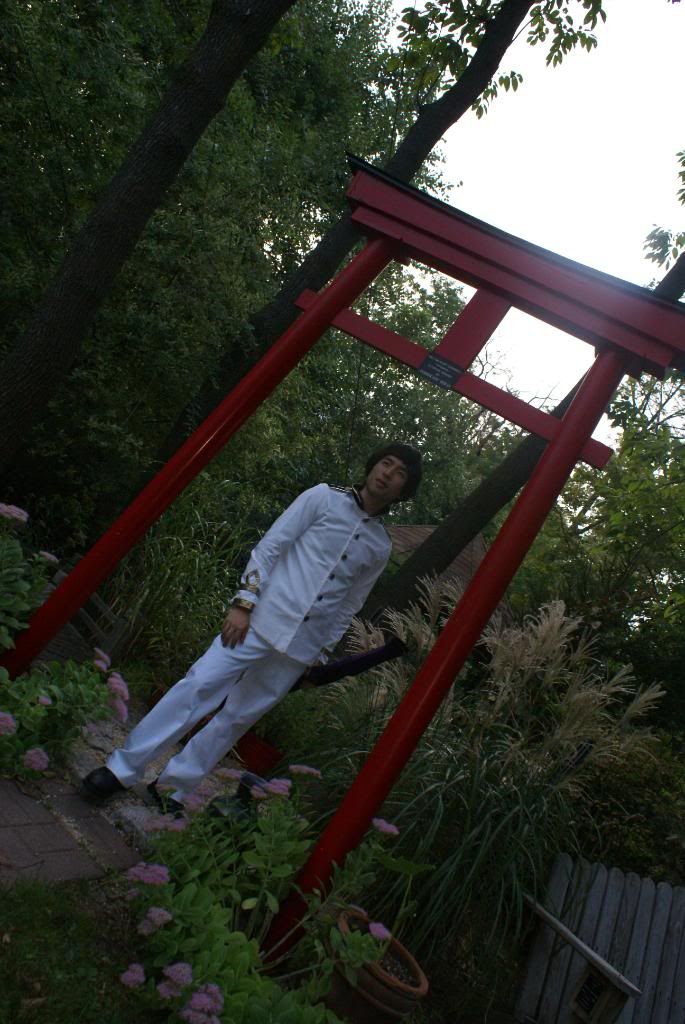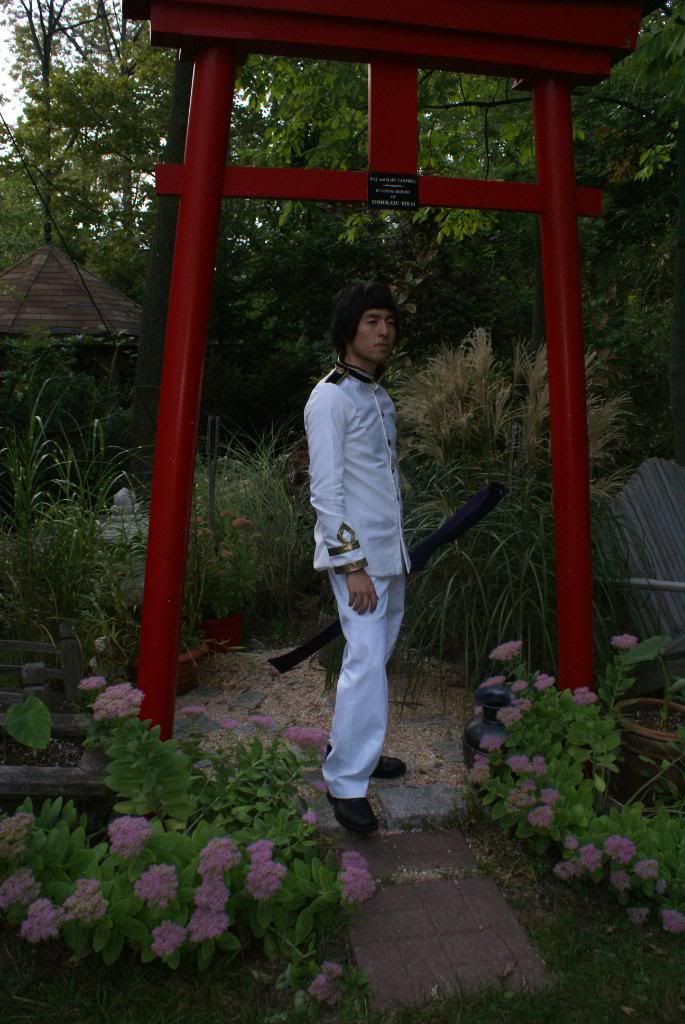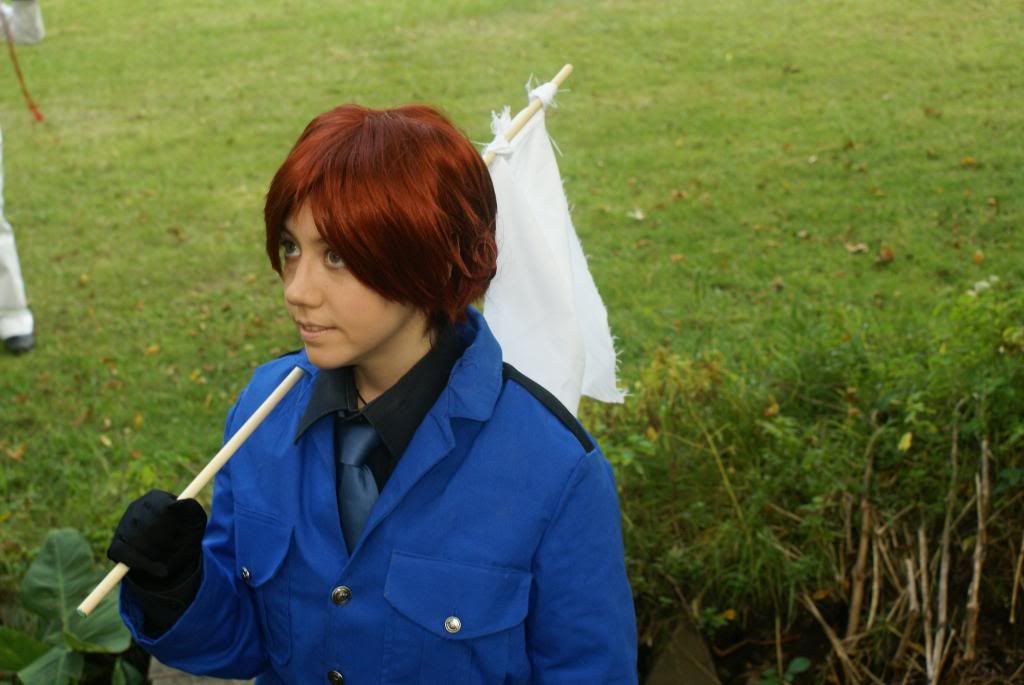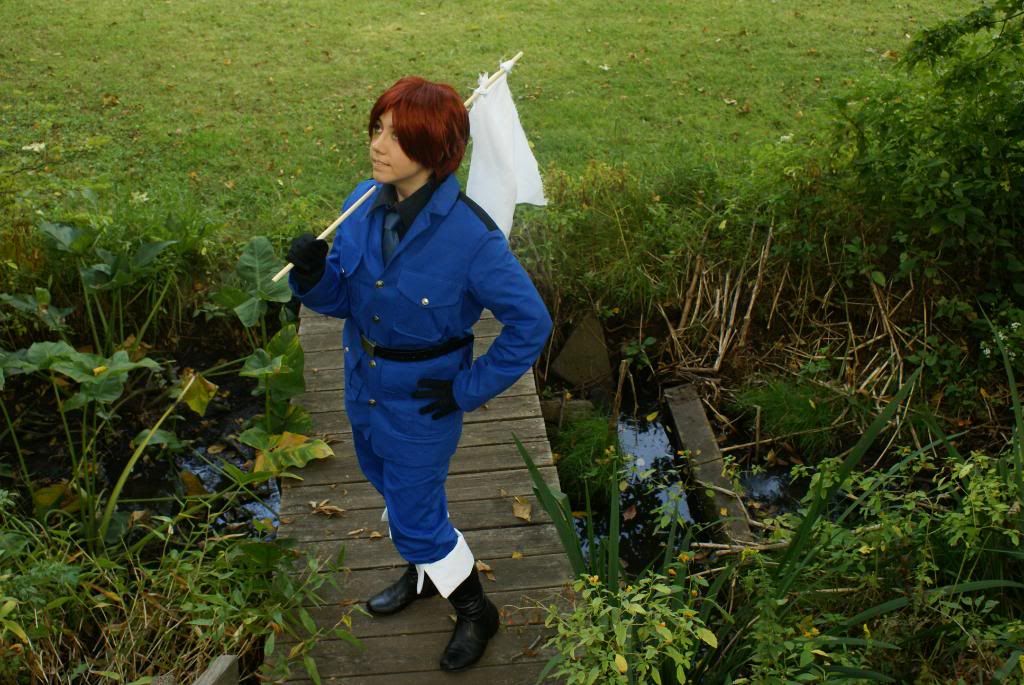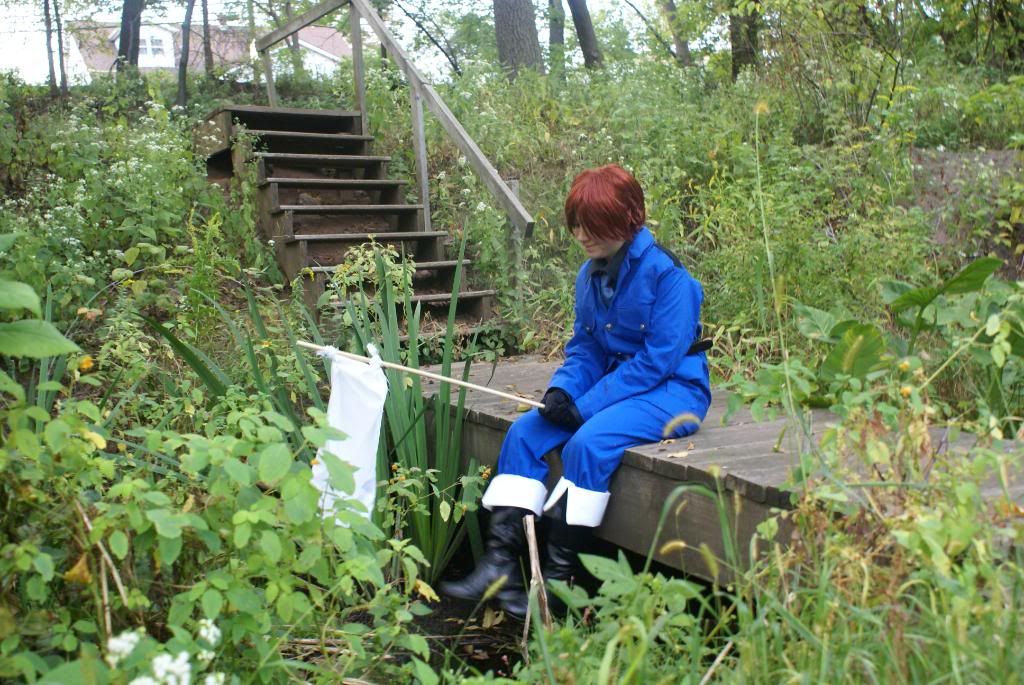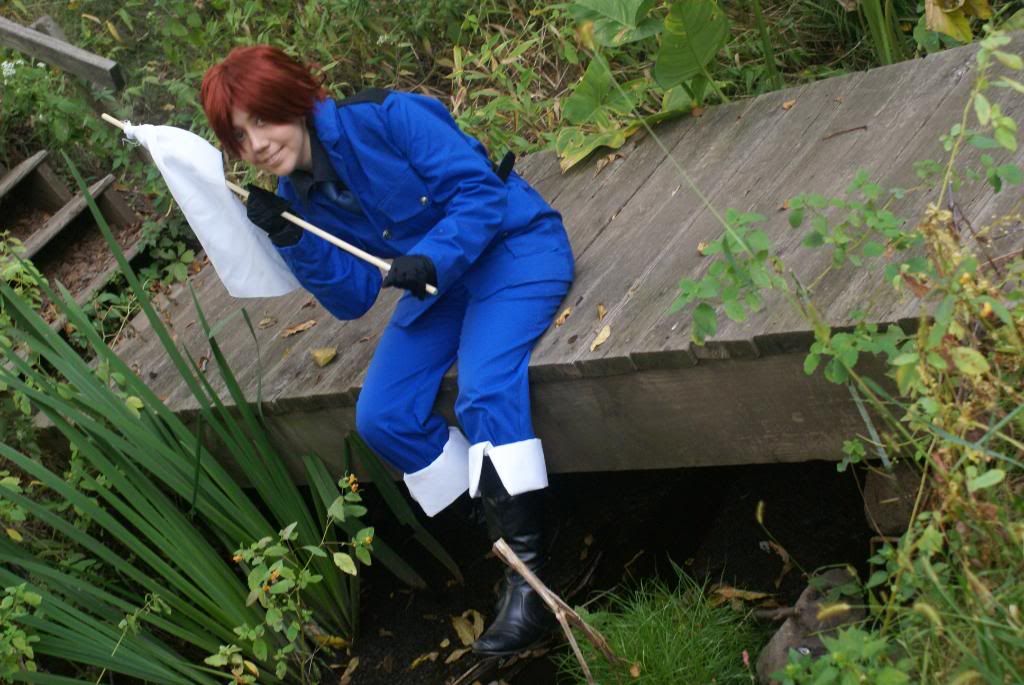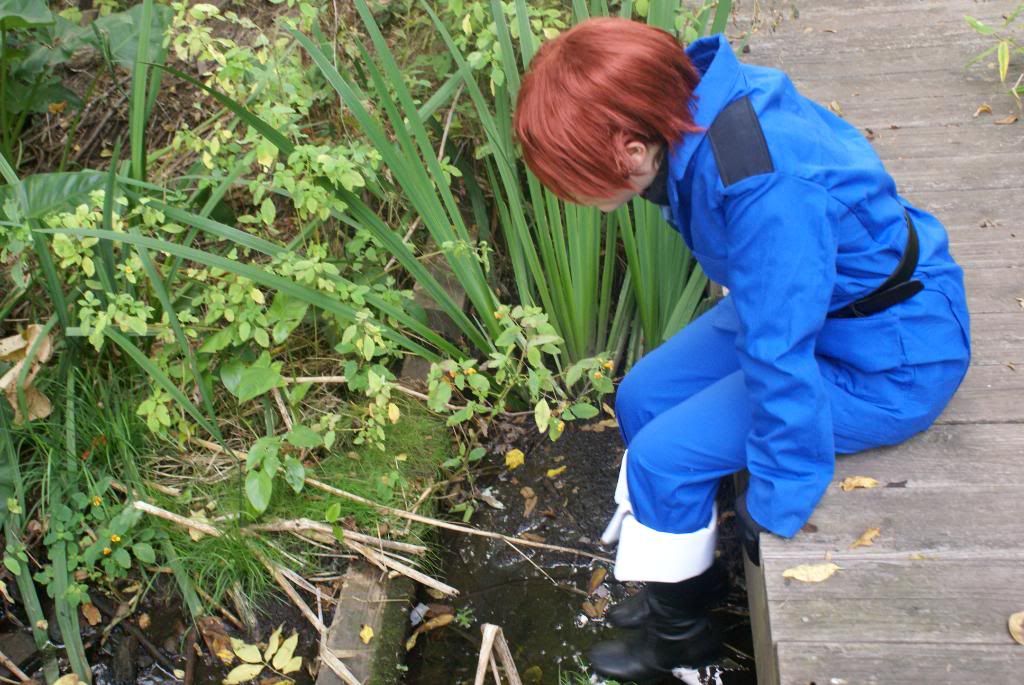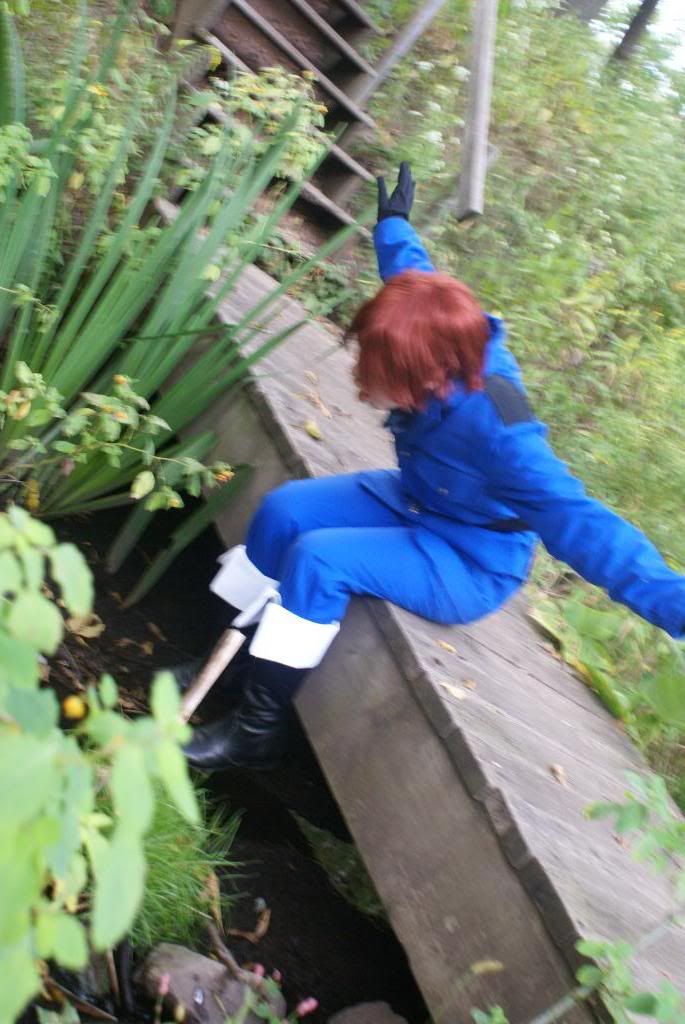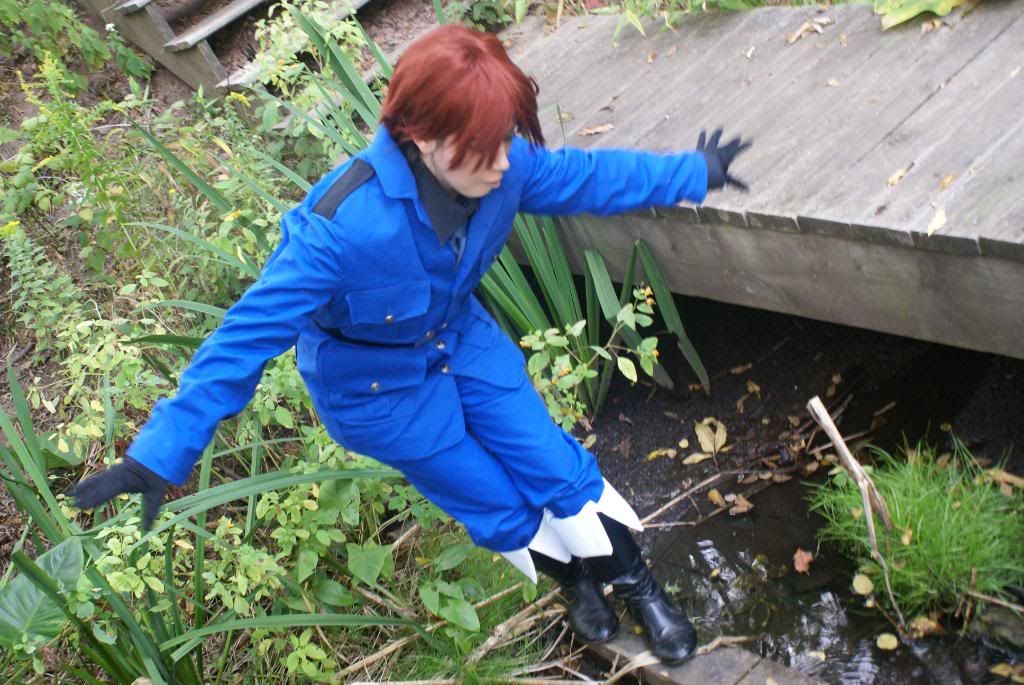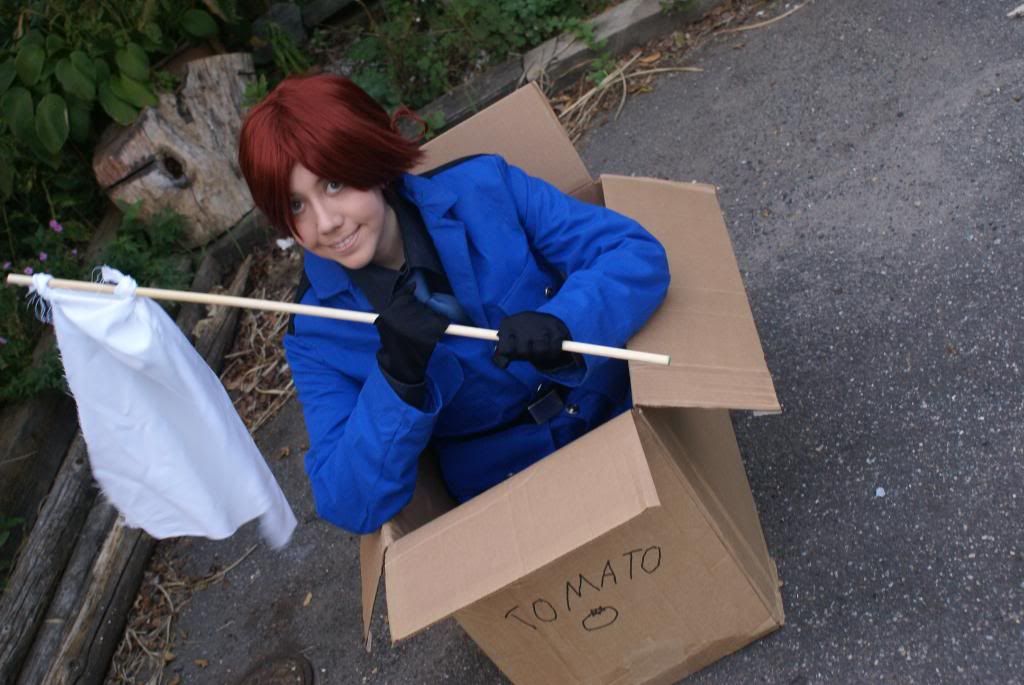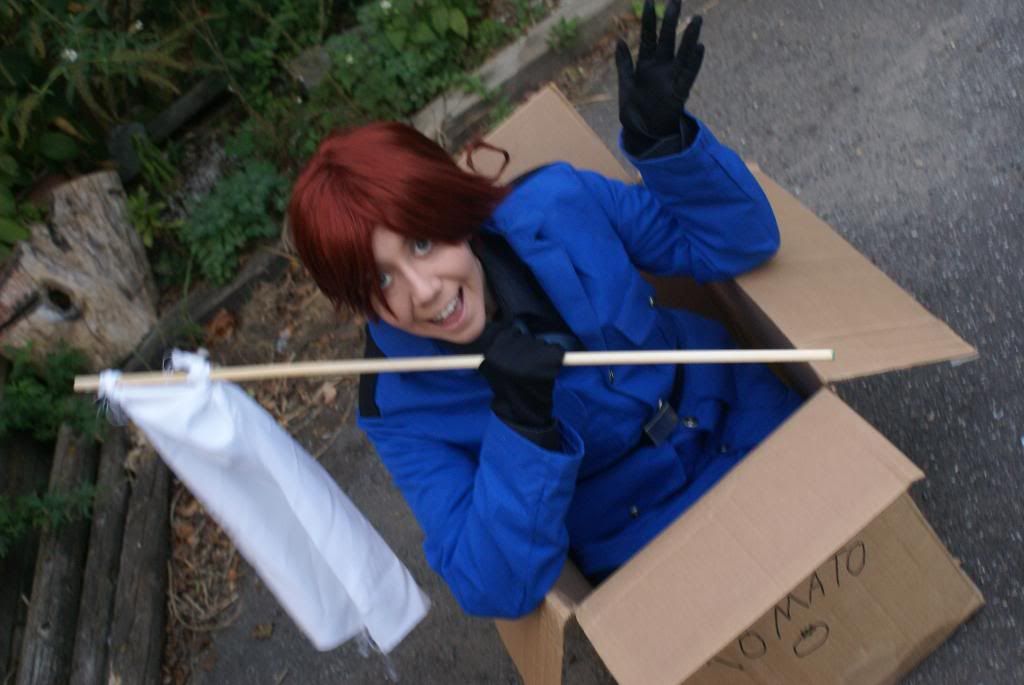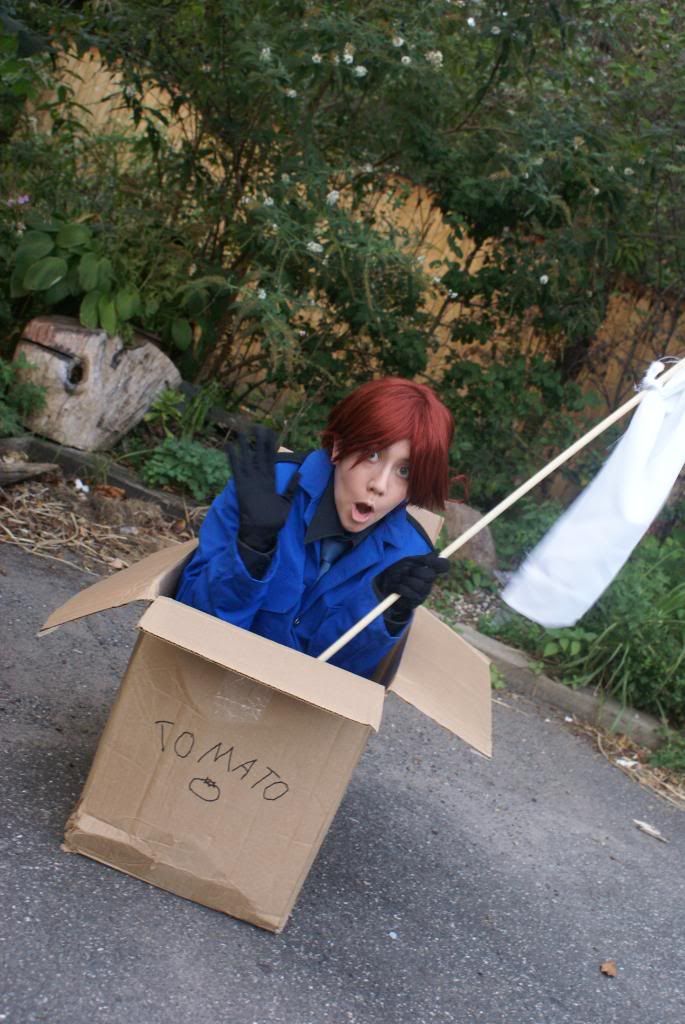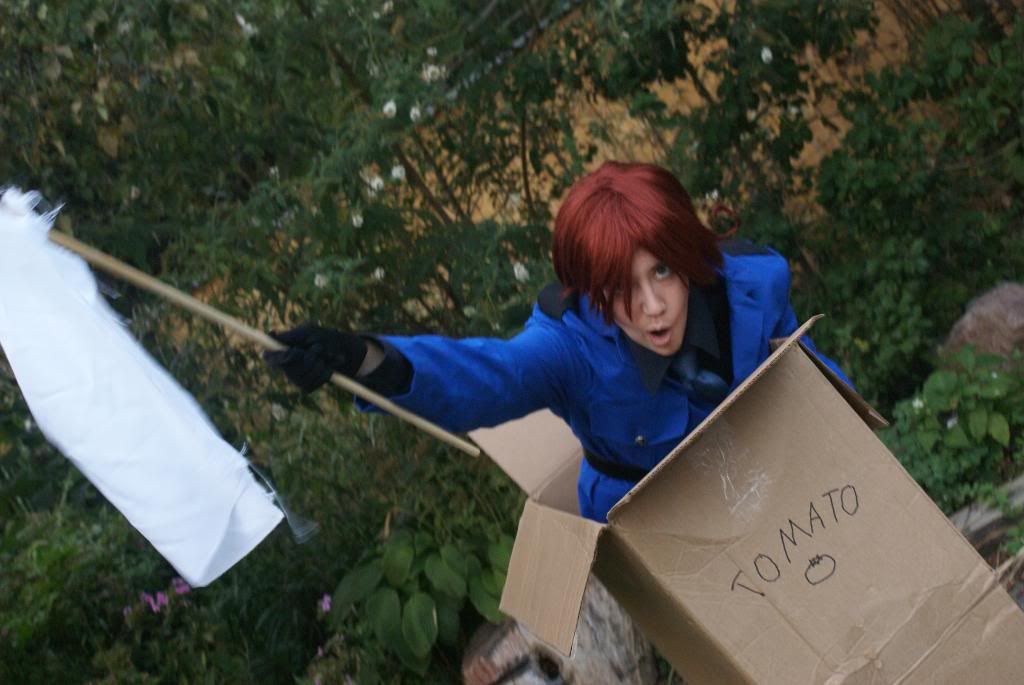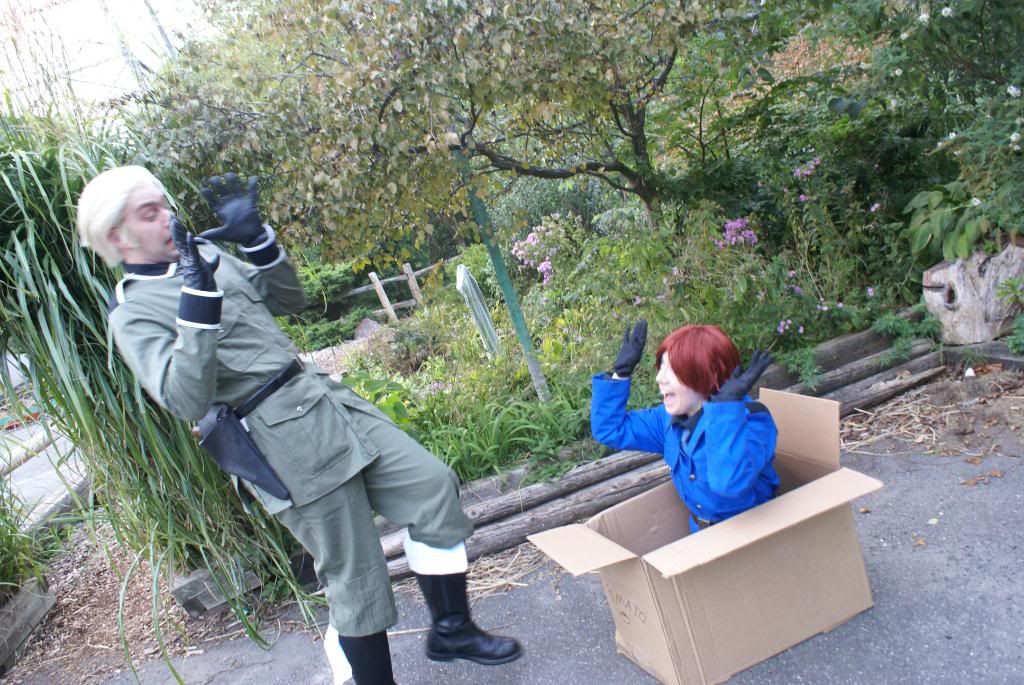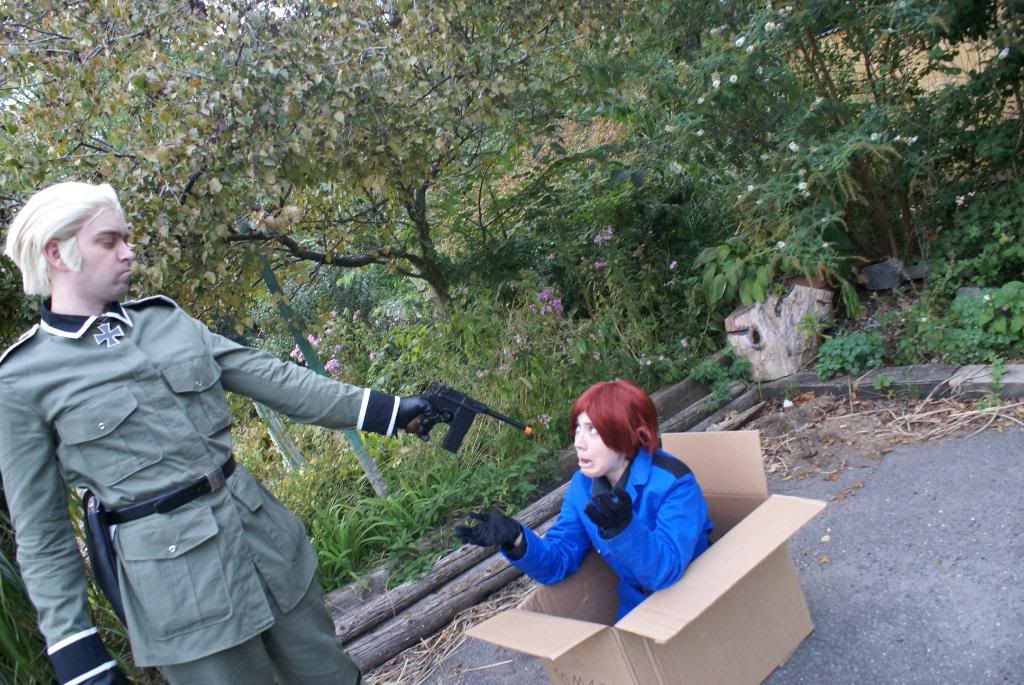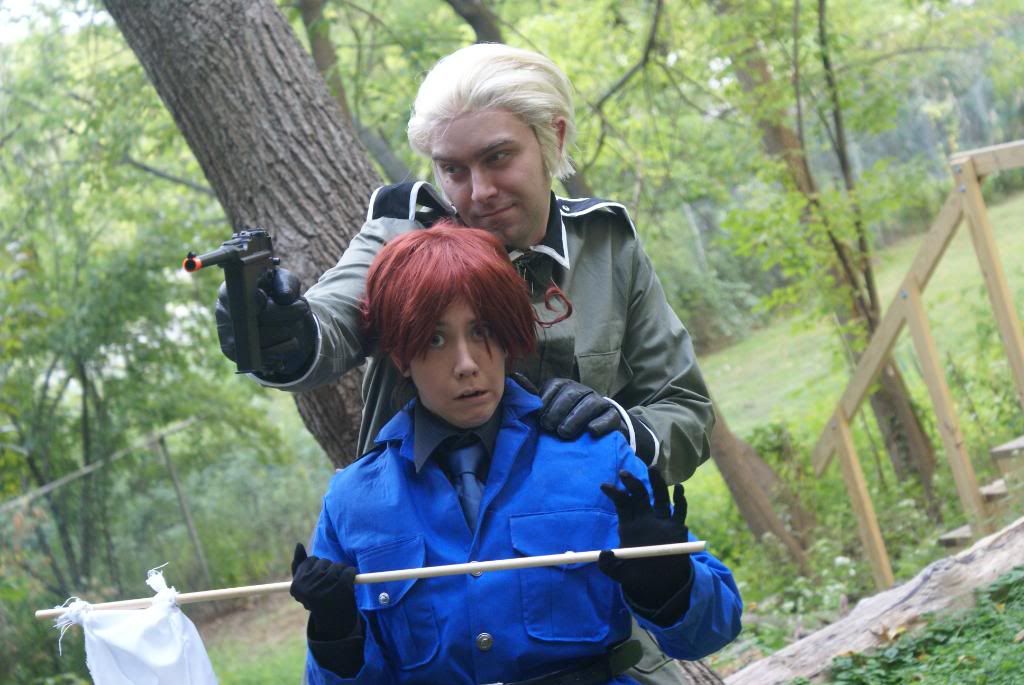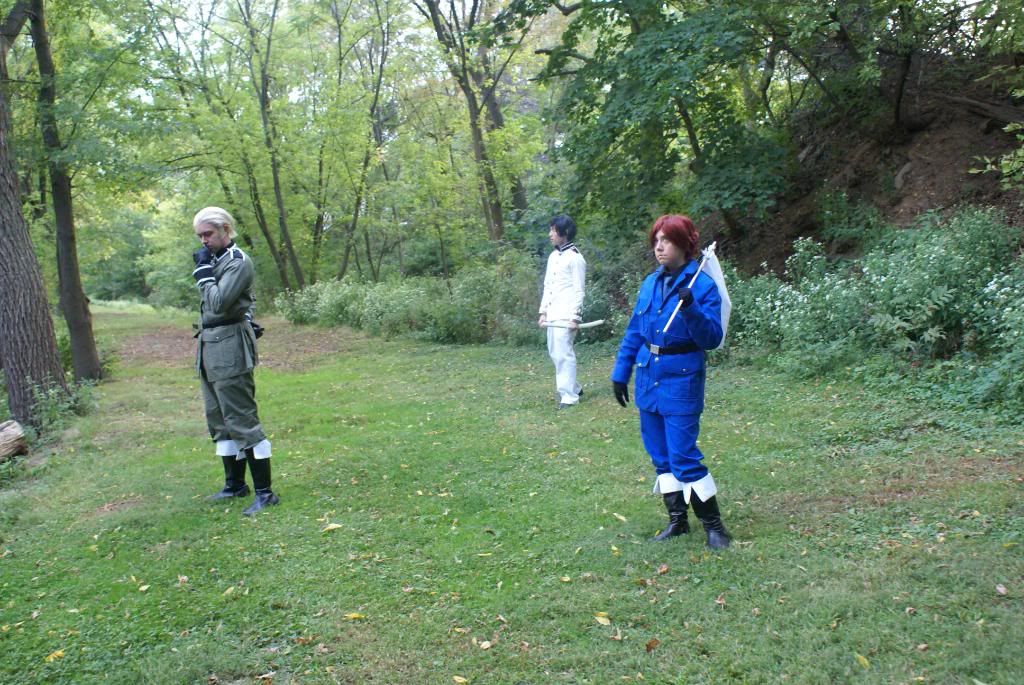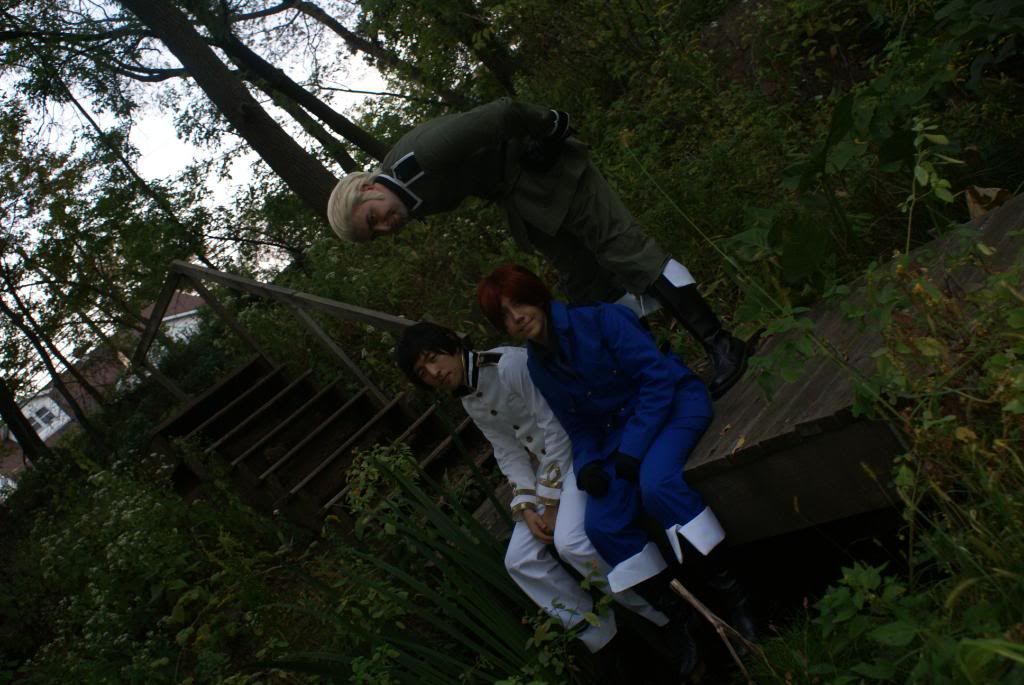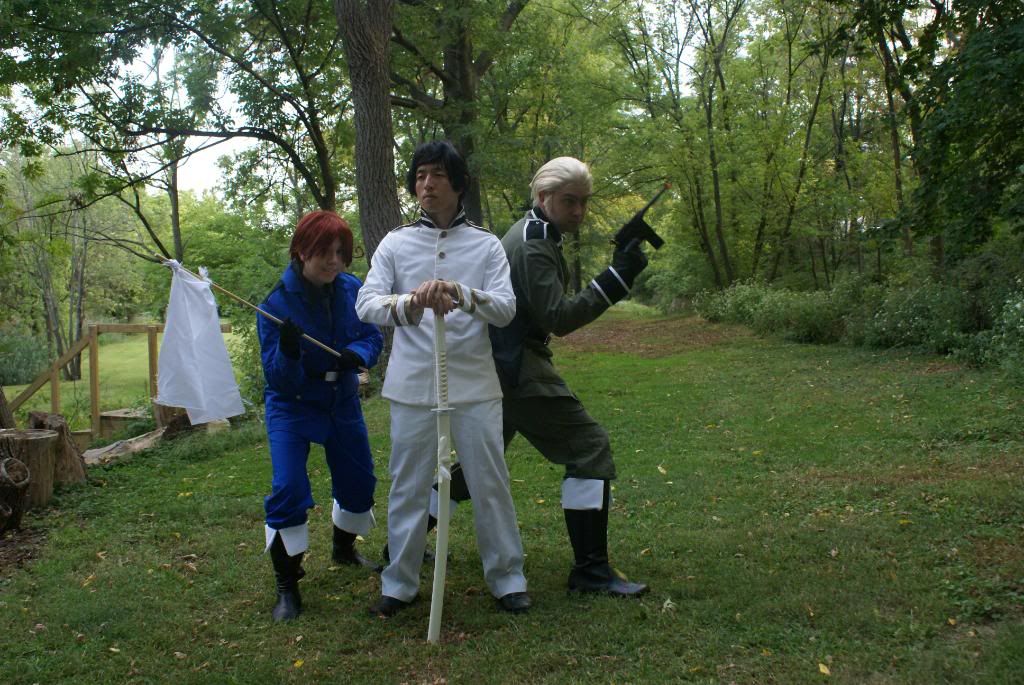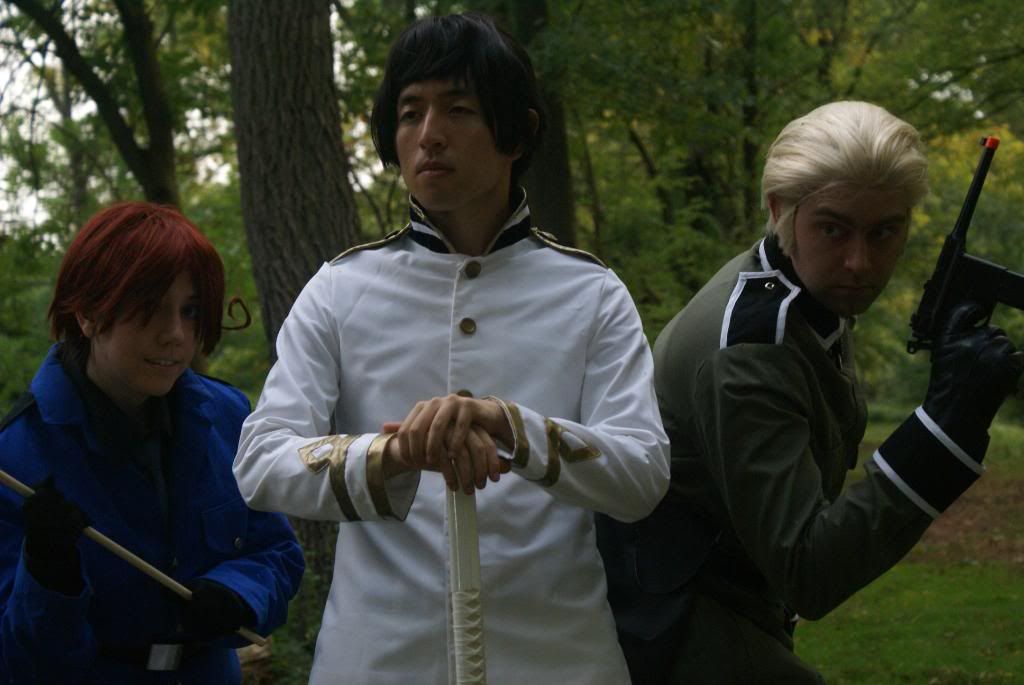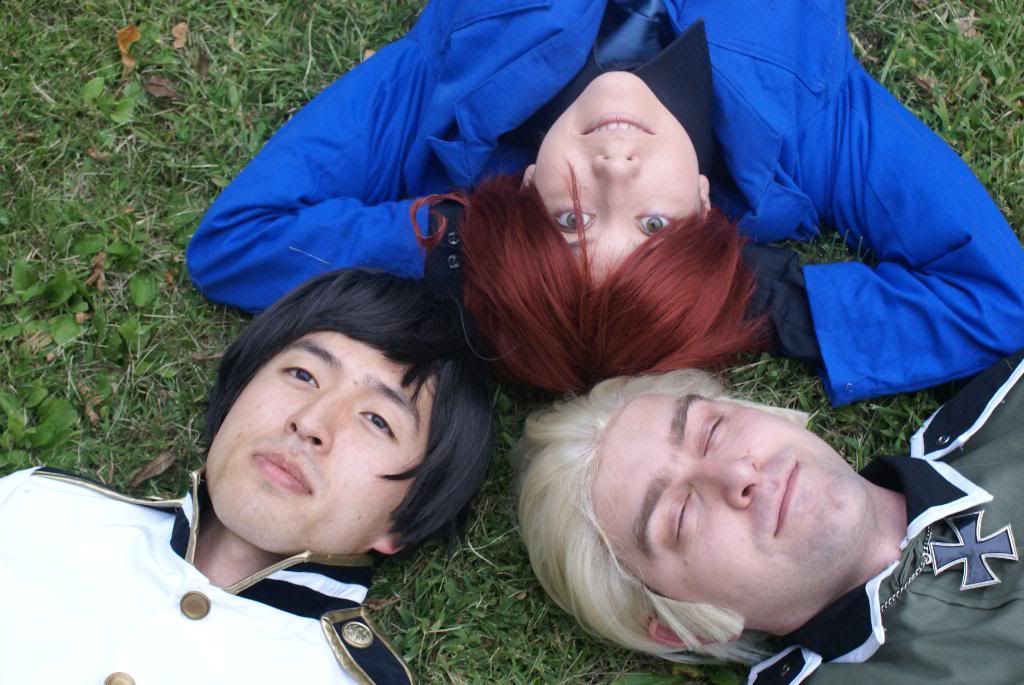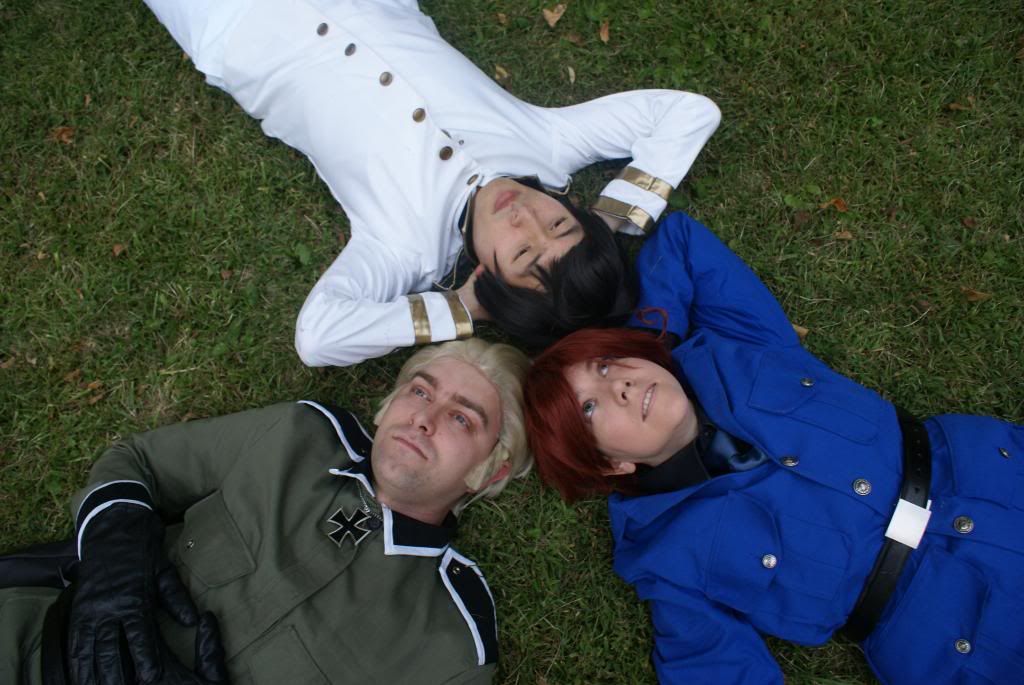 Hope you enjoyed! <3!